Top-Quality DVB-S Receiver From a Reputable Manufacturer
Introducing the state-of-the-art DVB-S Receiver, brought to you by Sichuan Junhengtai Electronic Appliance Co., Ltd. As a leading wholesale manufacturer, supplier, and factory, we pride ourselves on delivering top-notch electronic appliances that cater to the needs of modern consumers.

Our DVB-S Receiver is designed to elevate your television viewing experience to new heights. With its advanced technology, this receiver ensures seamless reception and decoding of digital satellite signals, providing you with crystal-clear audio and high-definition video. Whether you are enjoying your favorite TV shows, movies, or sports events, our DVB-S Receiver guarantees a visually captivating and immersive experience.

Featuring a sleek and compact design, our receiver effortlessly fits into any home entertainment setup, making it a perfect addition to your living room. Equipped with user-friendly controls, accessing and navigating through various channels and functions is a breeze. Additionally, our receiver offers a wide range of connectivity options, allowing you to connect additional devices for an enhanced multimedia experience.

Trust Sichuan Junhengtai Electronic Appliance Co., Ltd. for high-quality products that redefine home entertainment. Choose our DVB-S Receiver and enjoy the ultimate satellite television experience in the comfort of your own home.
Sichuan Junhengtai Electronic Appliance Co., Ltd.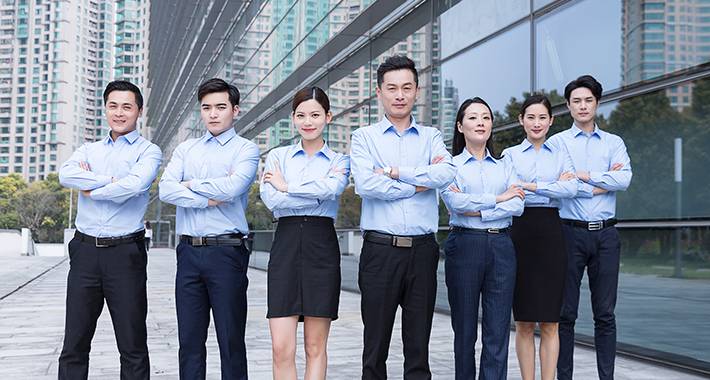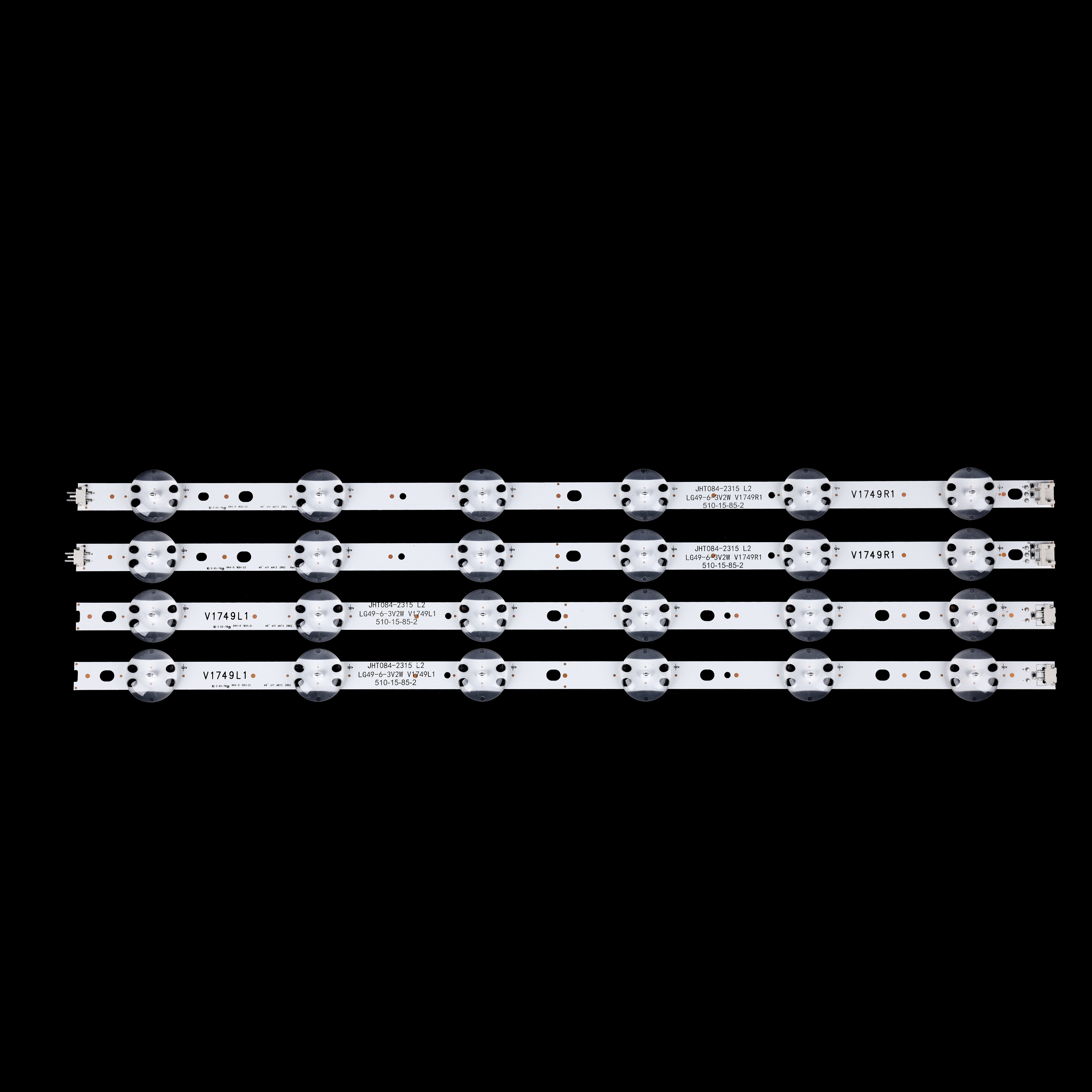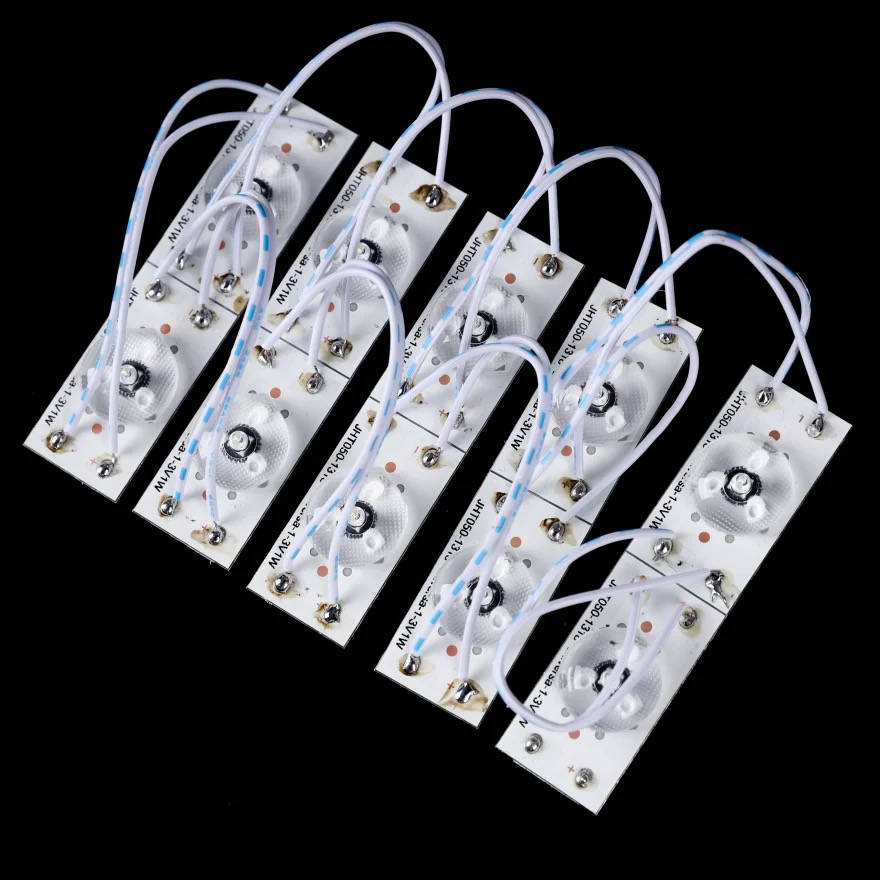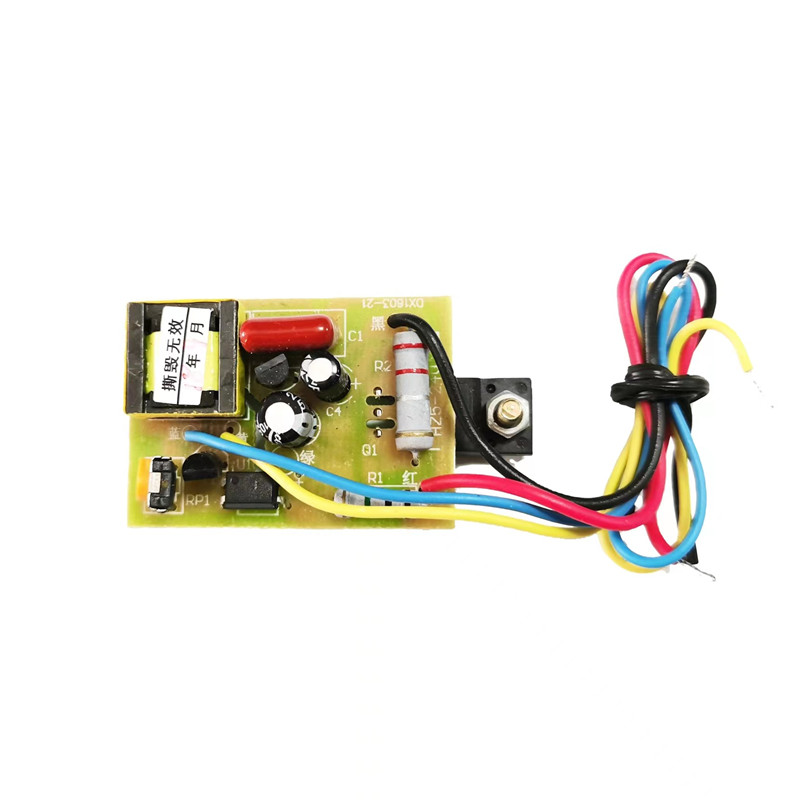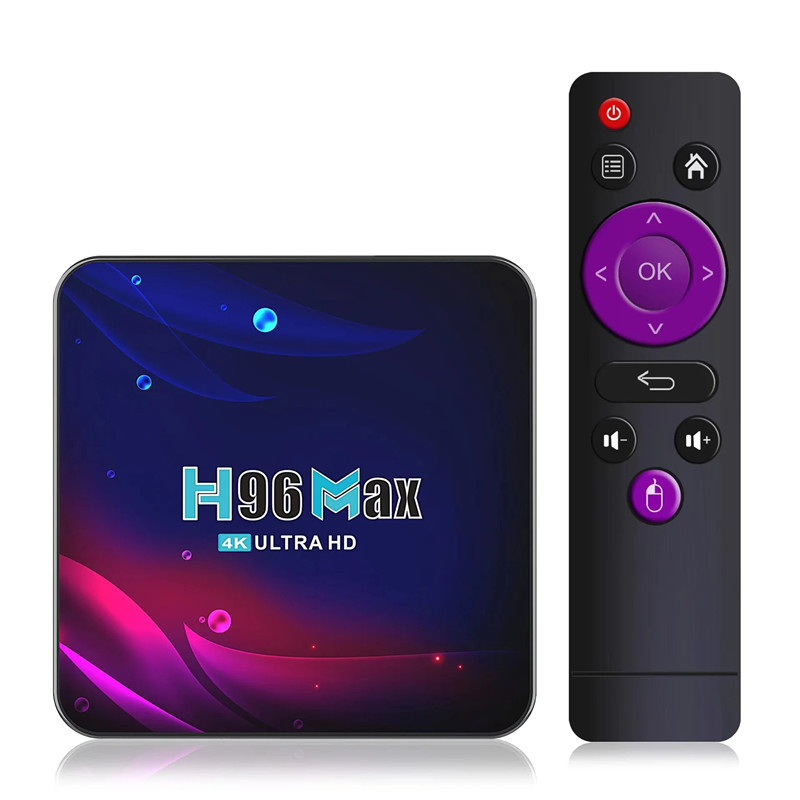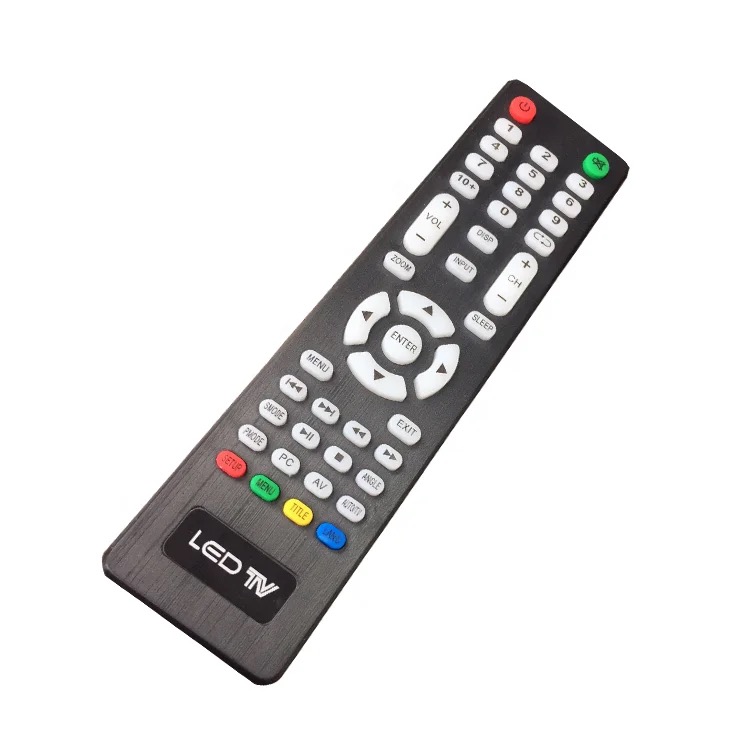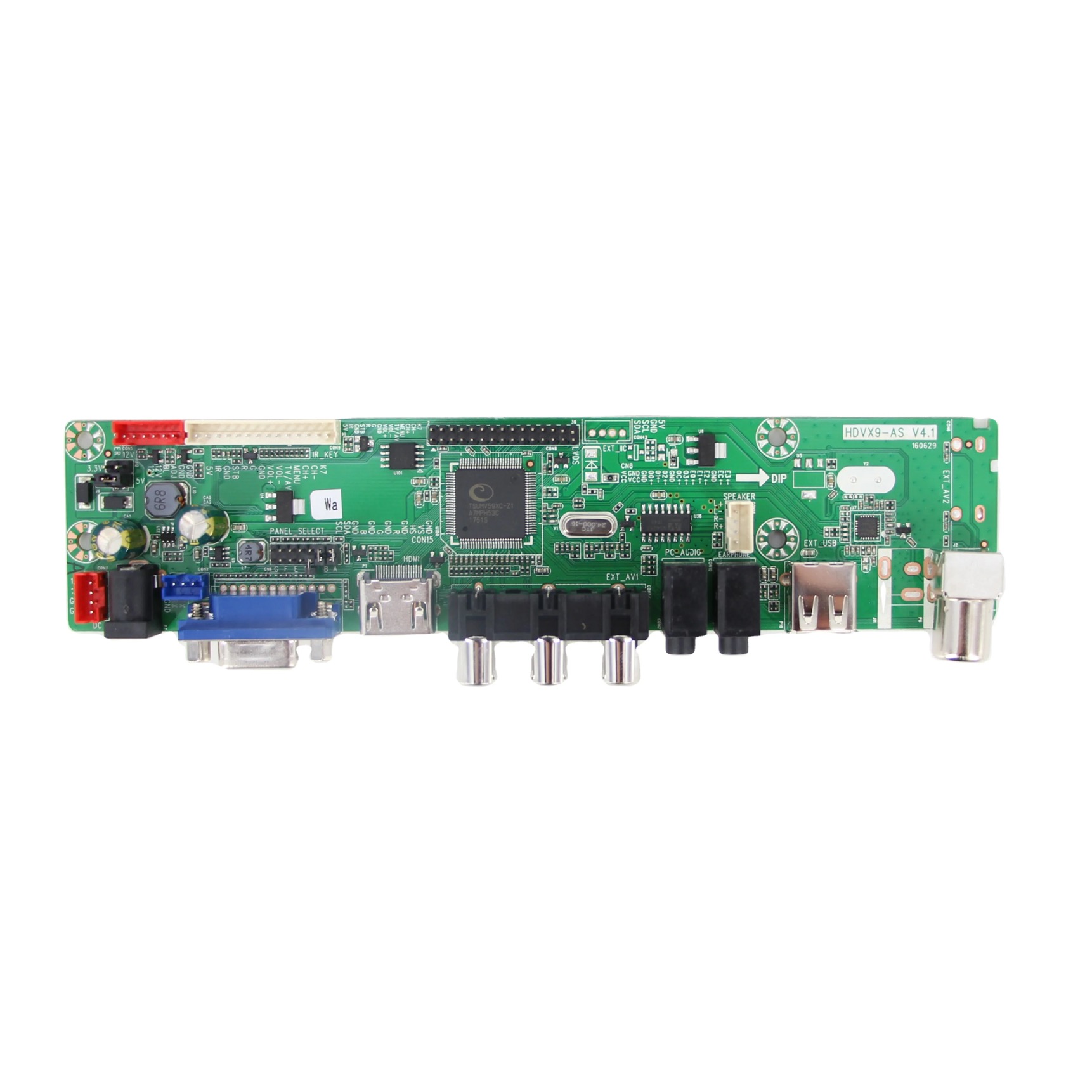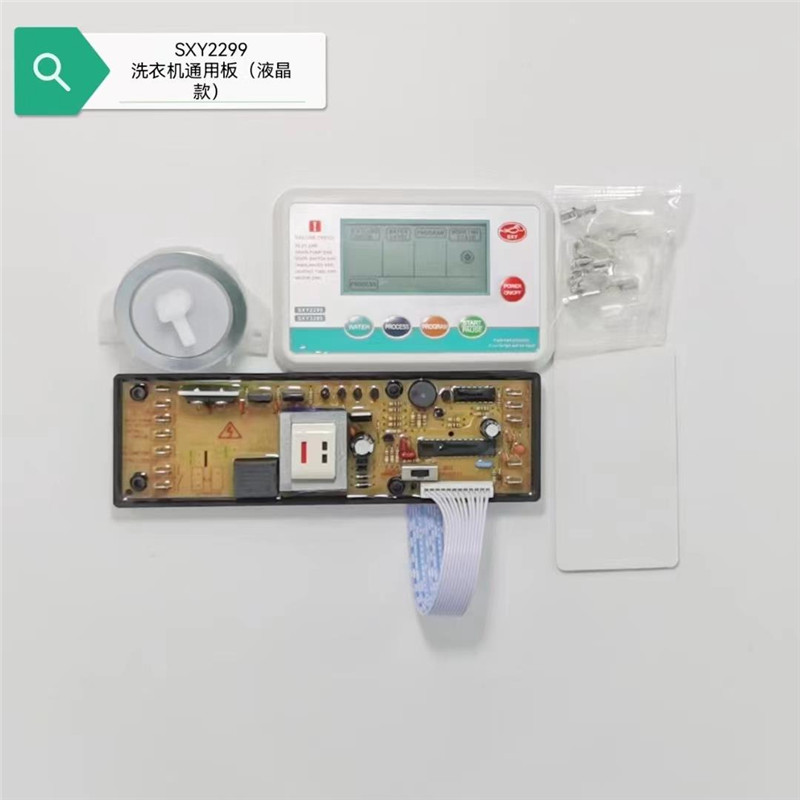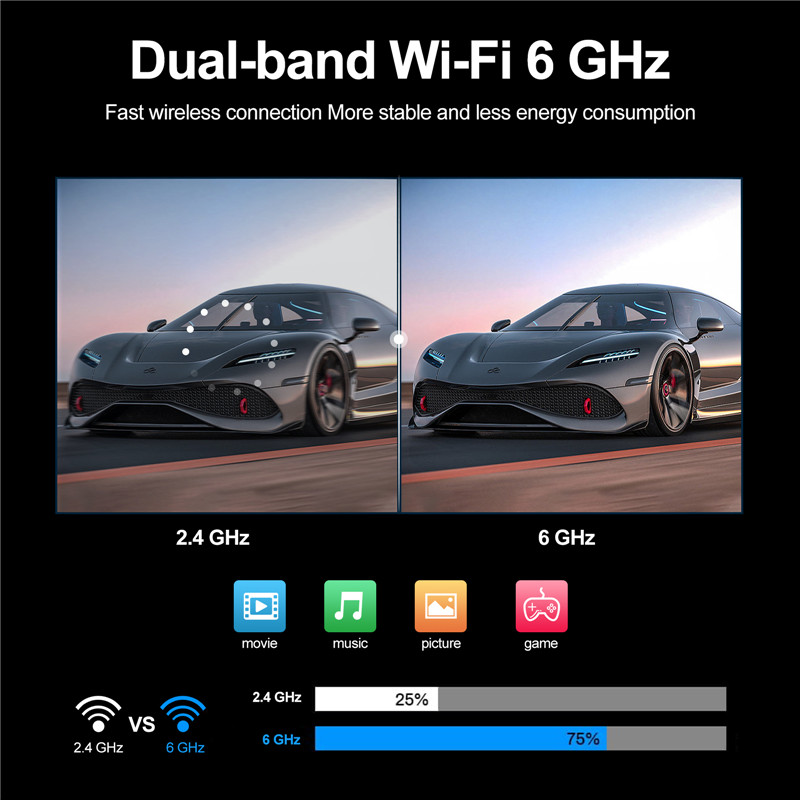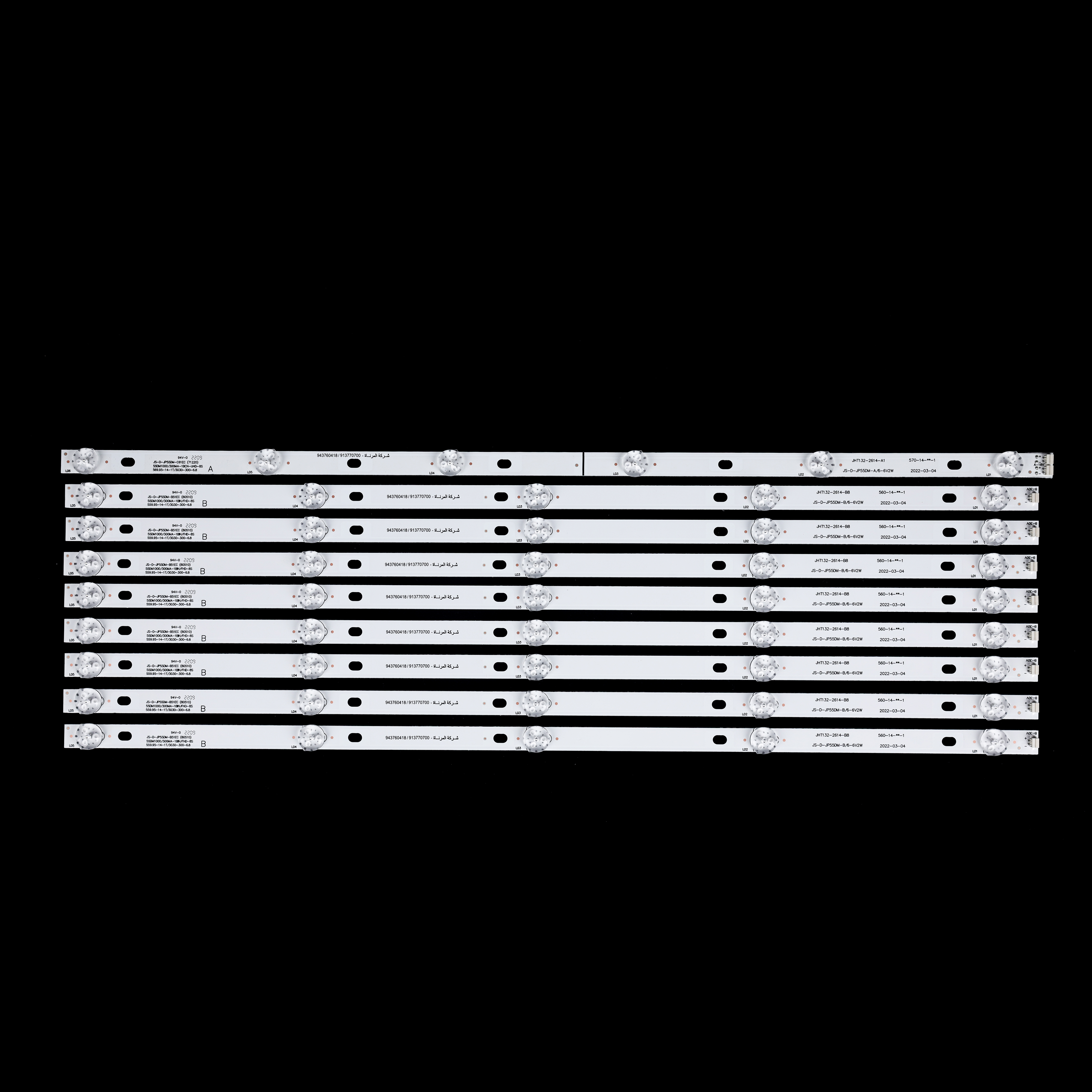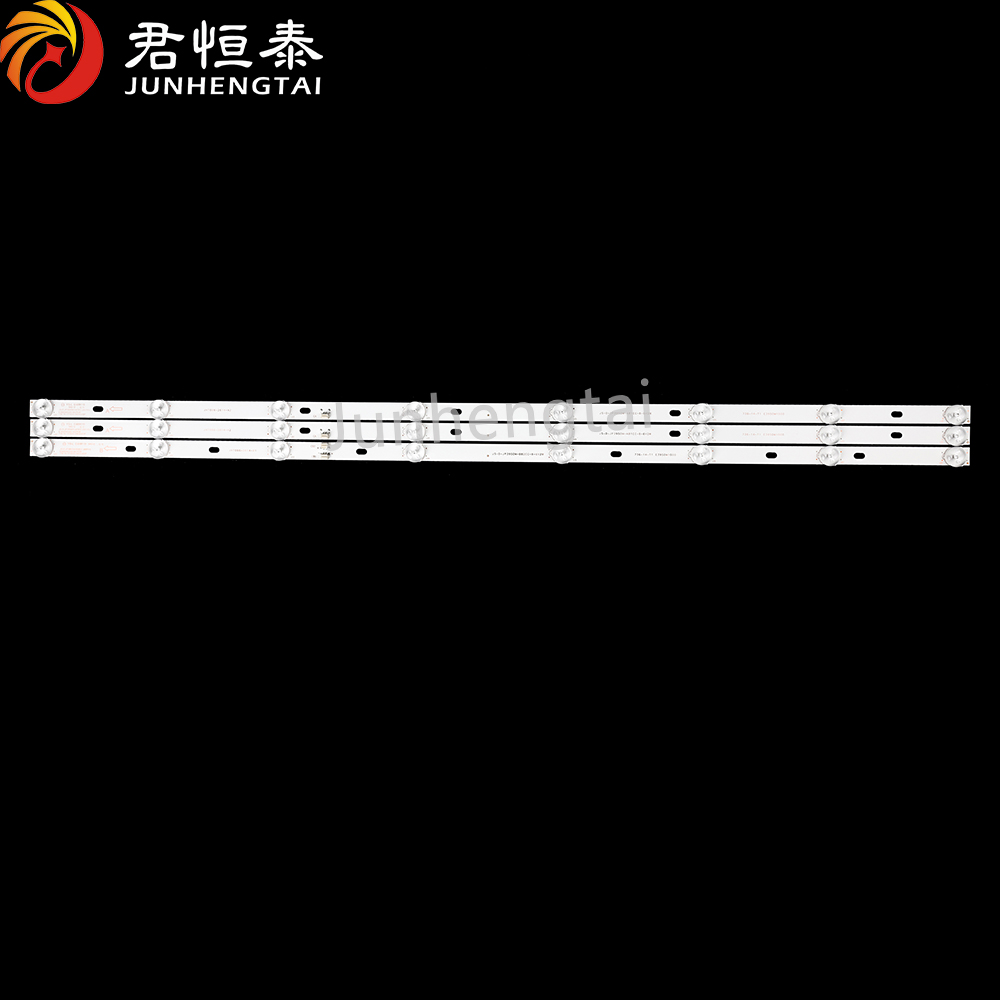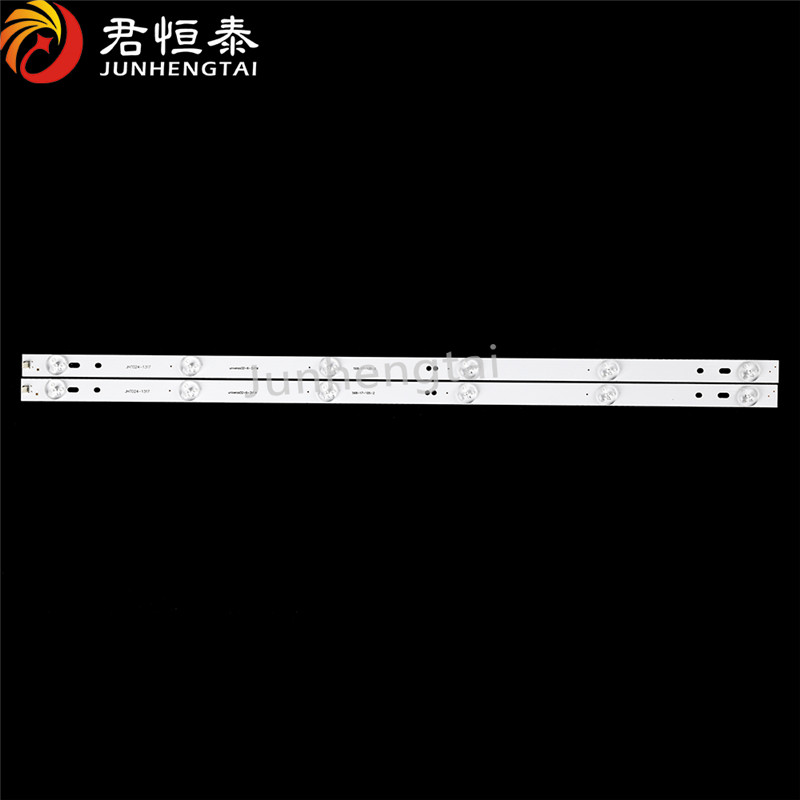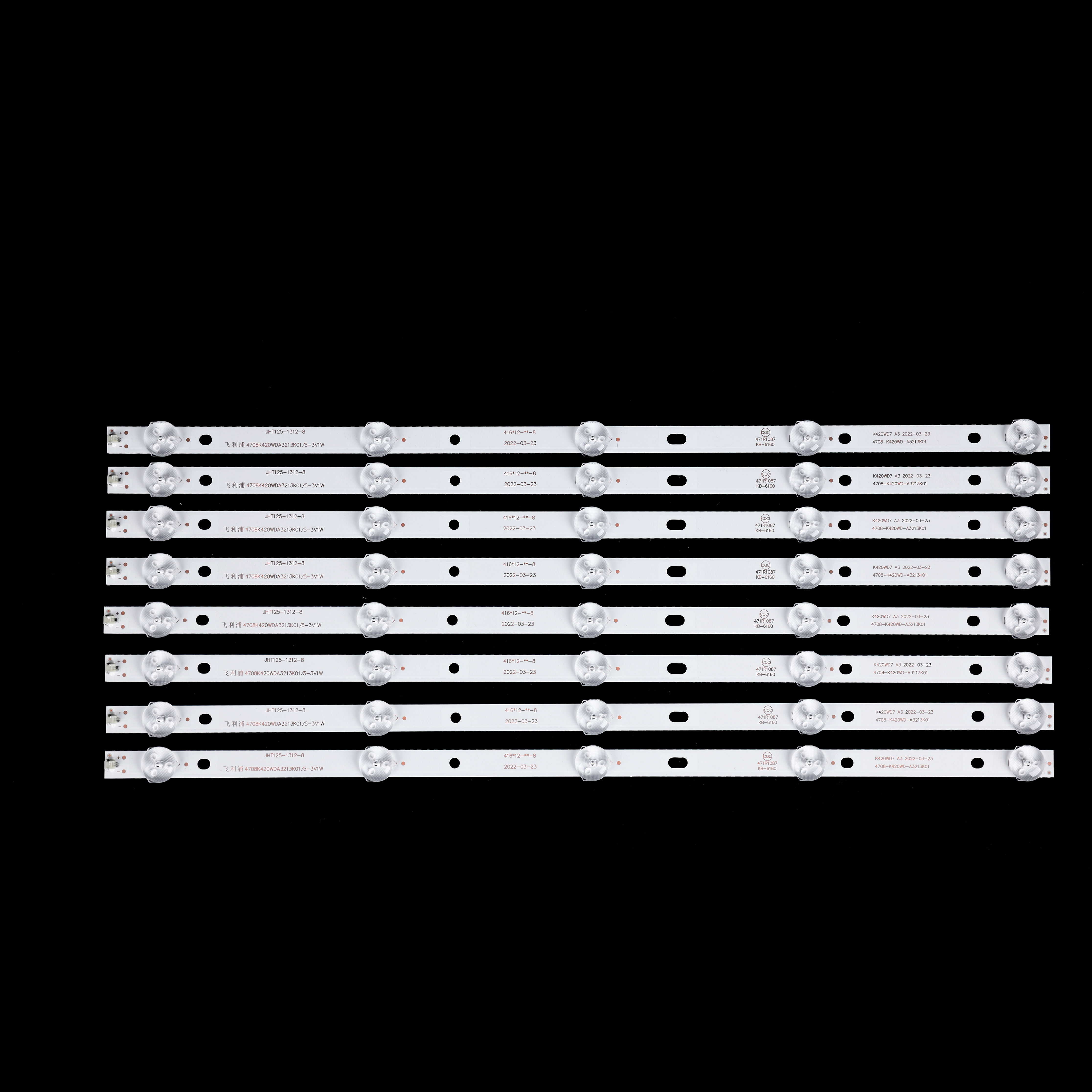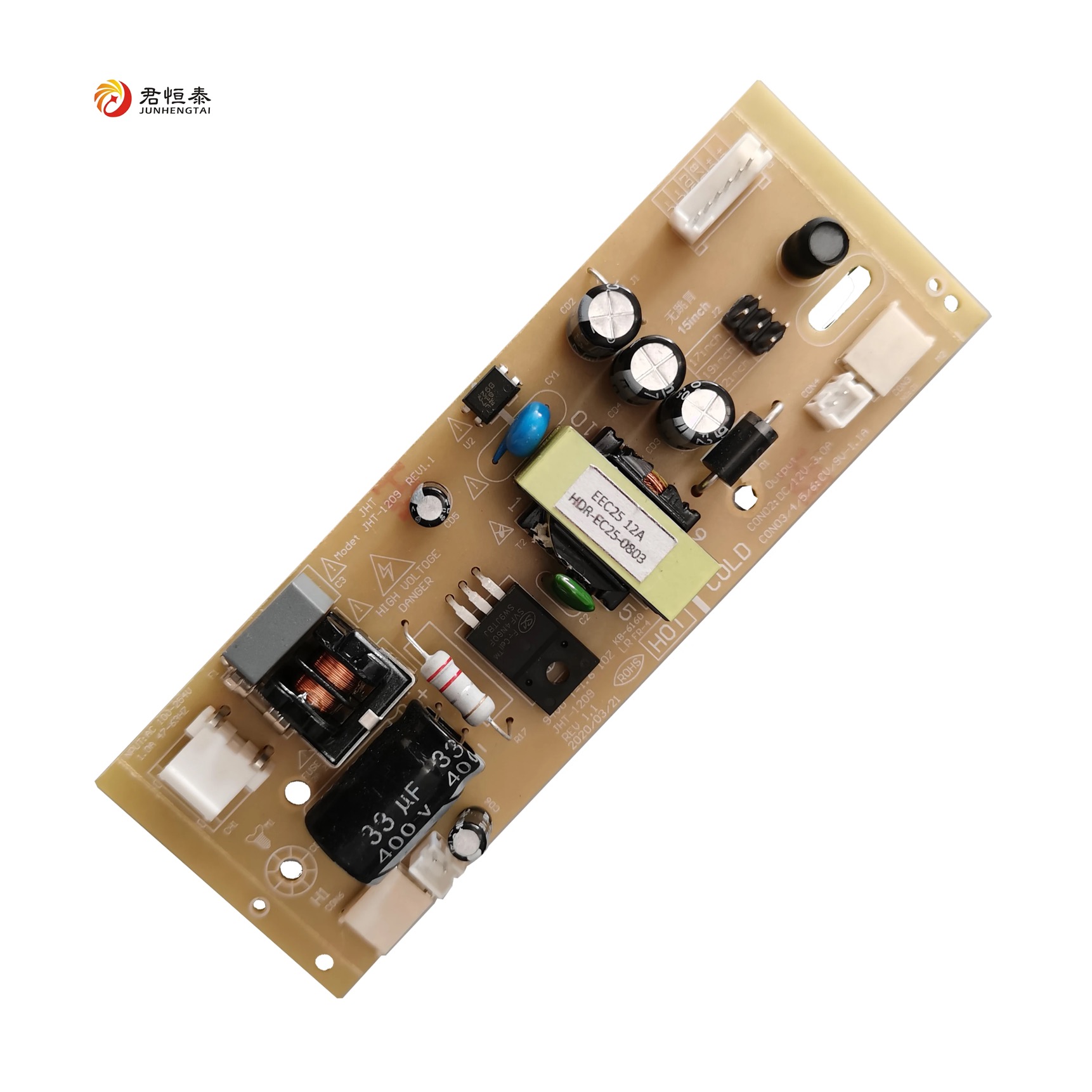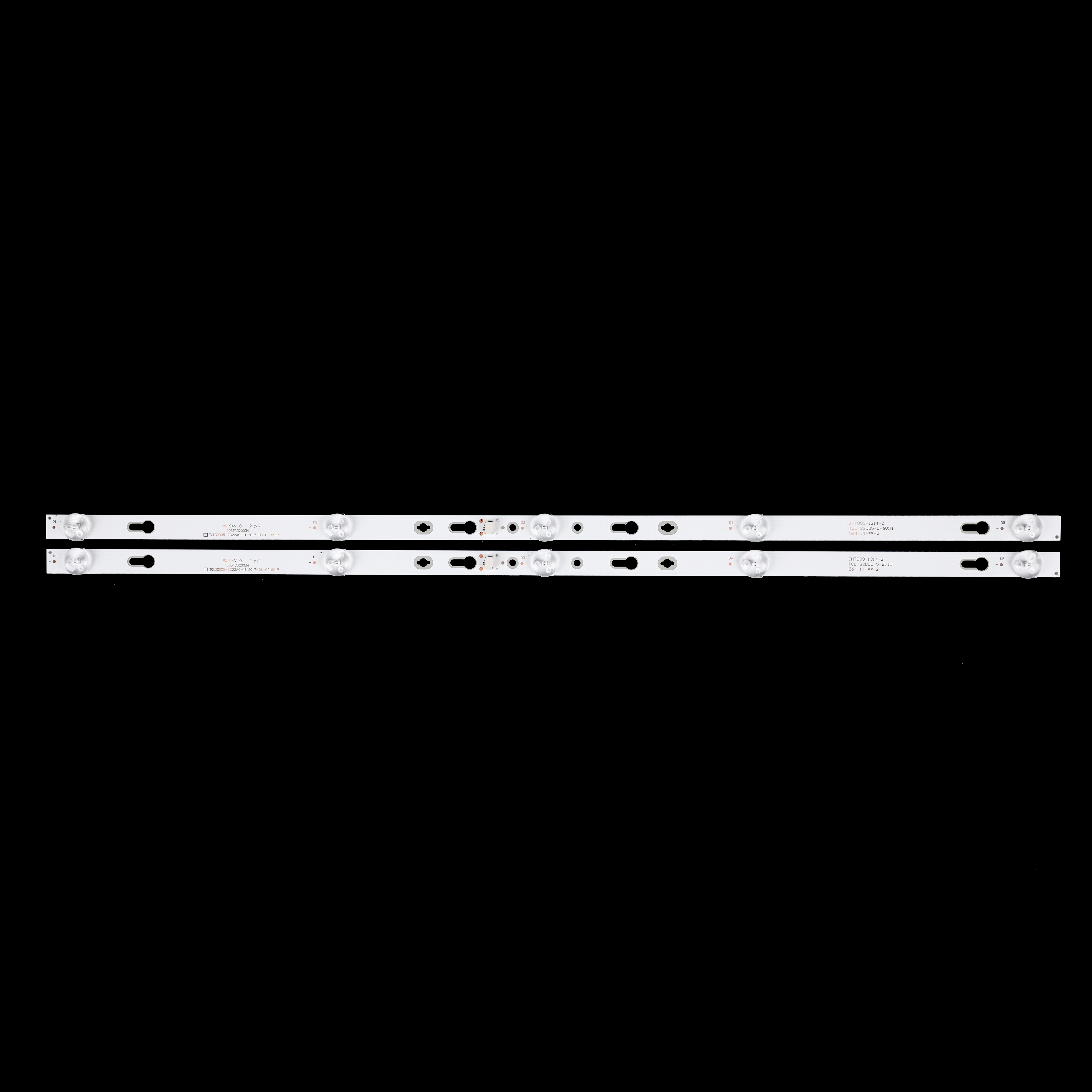 Contact us
Please feel free to give your inquiry in the form below We will reply you in 24 hours