High-Quality LED TV Backlight Strips Direct from Manufacturer - Wholesale Deals at China's Top Exporter
Introducing the revolutionary LED TV backlight strips, a game-changer in the world of home entertainment! Designed to enhance your viewing experience, these strips offer brilliant and vibrant lighting that elevates your favorite movies, shows, and games to a whole new level.

With advanced LED technology, our backlight strips ensure uniform brightness distribution across the screen, reducing any unwanted glare and providing a more immersive visual experience. Whether you're enjoying a captivating action scene or a stunning nature documentary, the LED TV backlight strips will bring every detail to life, making you feel like you're part of the action.

At , we take pride in our commitment to innovation and quality. Our LED TV backlight strips are meticulously crafted using the highest quality materials to ensure durability and long-lasting performance. Furthermore, they are easy to install, allowing you to conveniently upgrade your TV in just minutes.

Transform your viewing experience with LED TV backlight strips and indulge in breathtaking visuals like never before. Say goodbye to dull and flat displays, and immerse yourself in vivid colors and enhanced contrast. Rediscover your favorite content with the best backlighting solution on the market.
Sichuan Junhengtai Electronic Appliance Co., Ltd.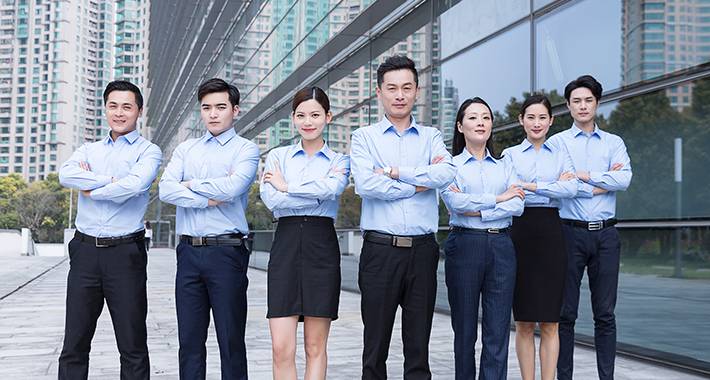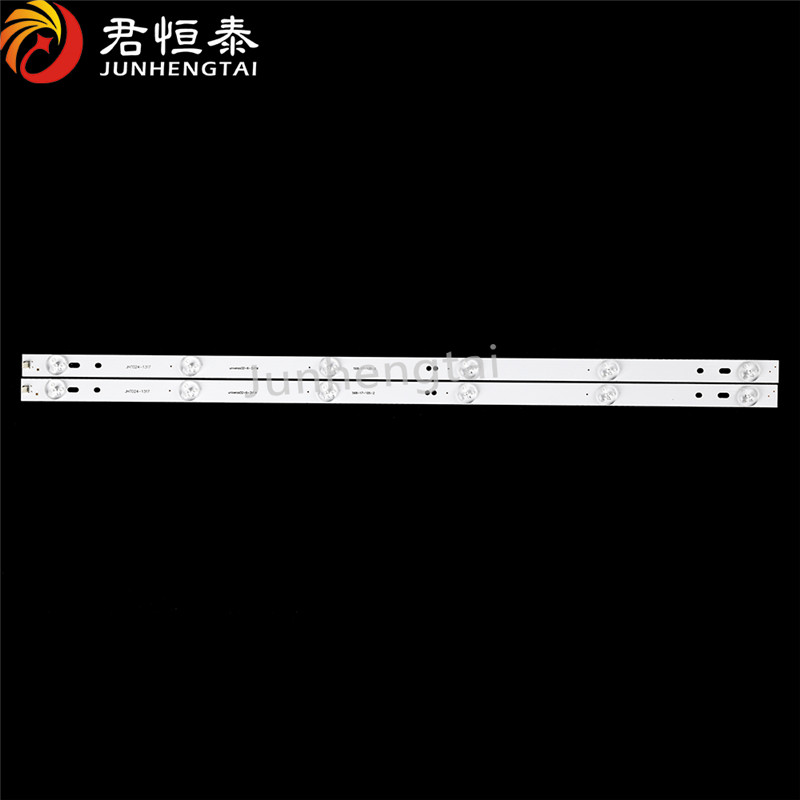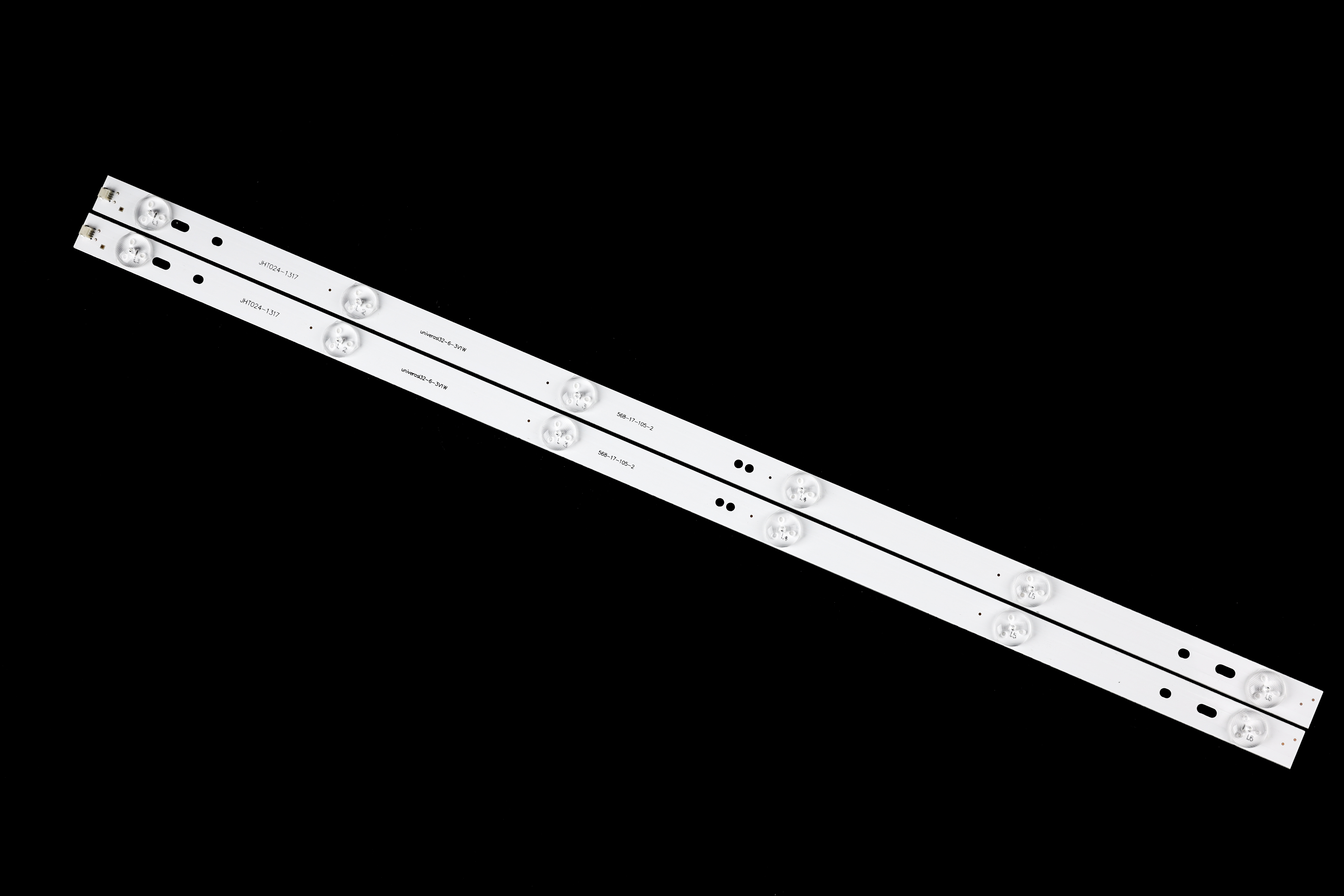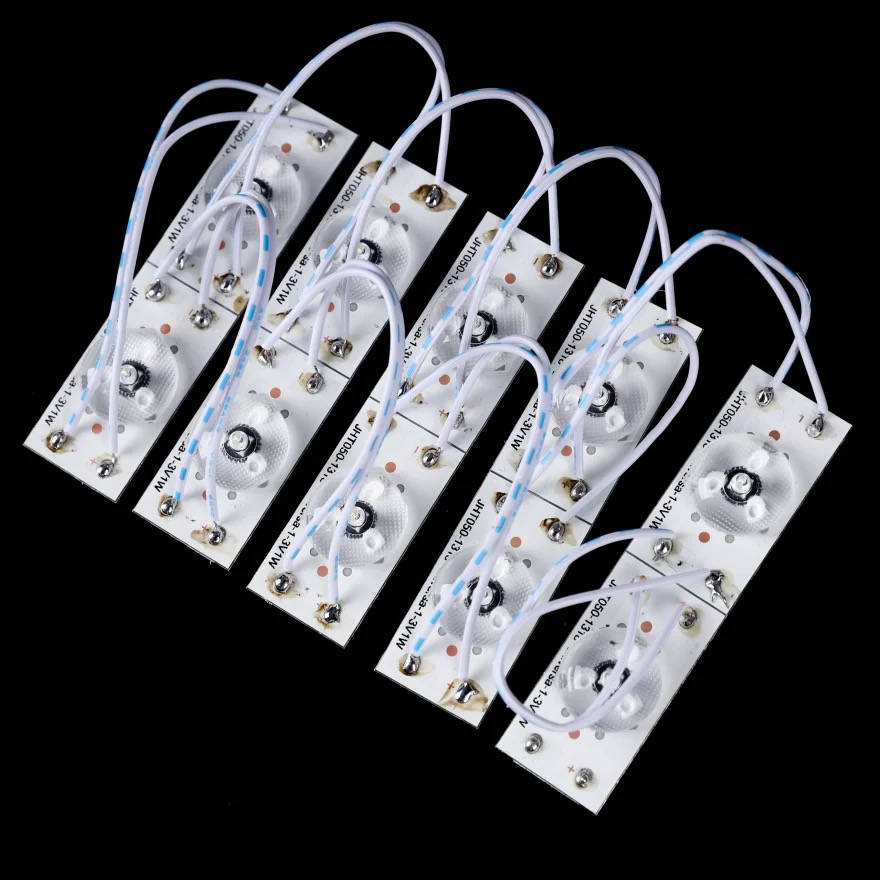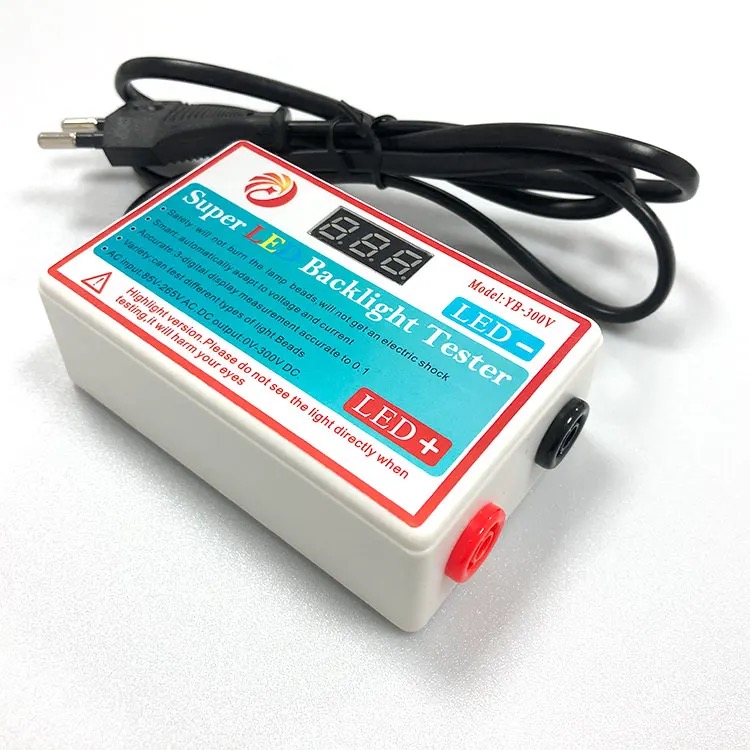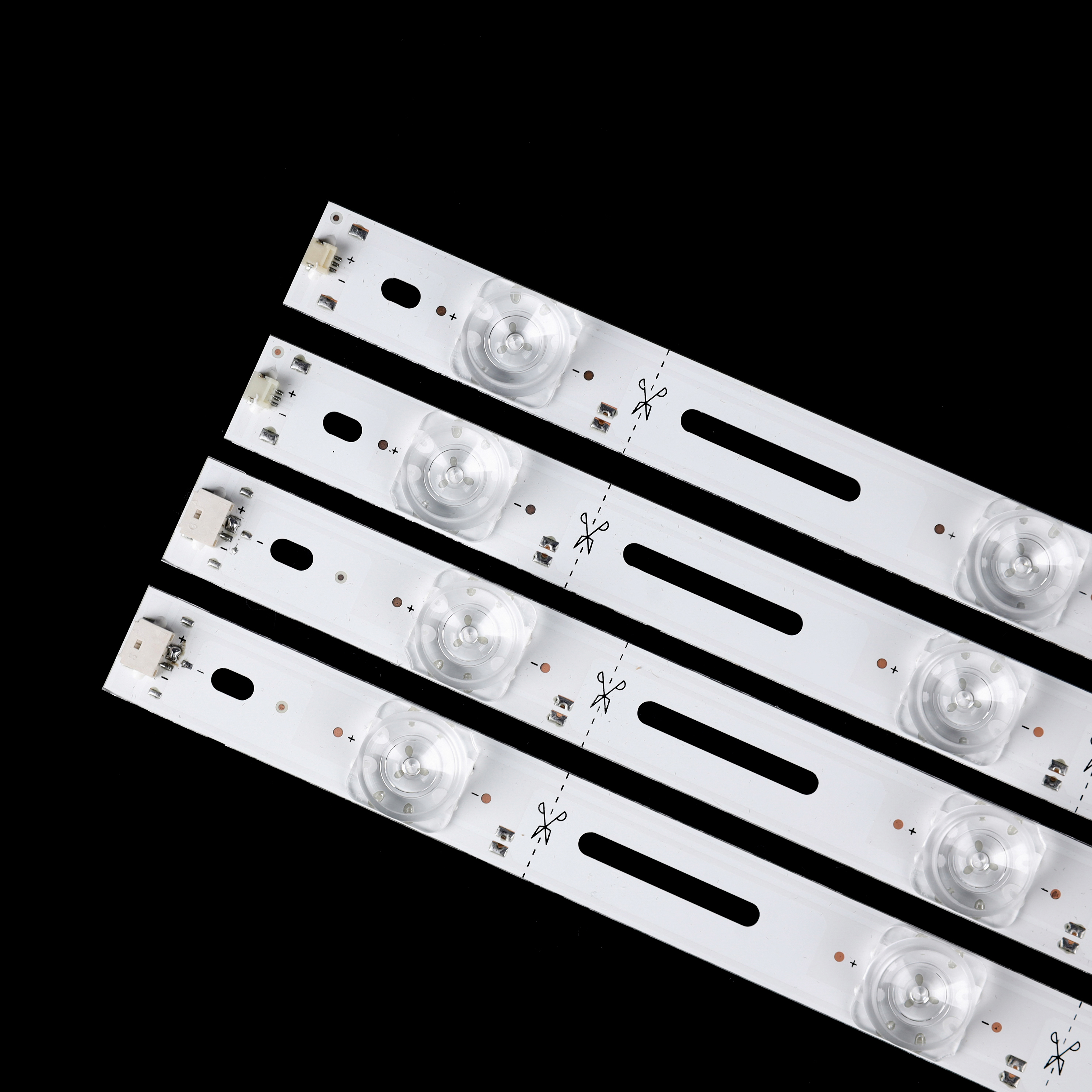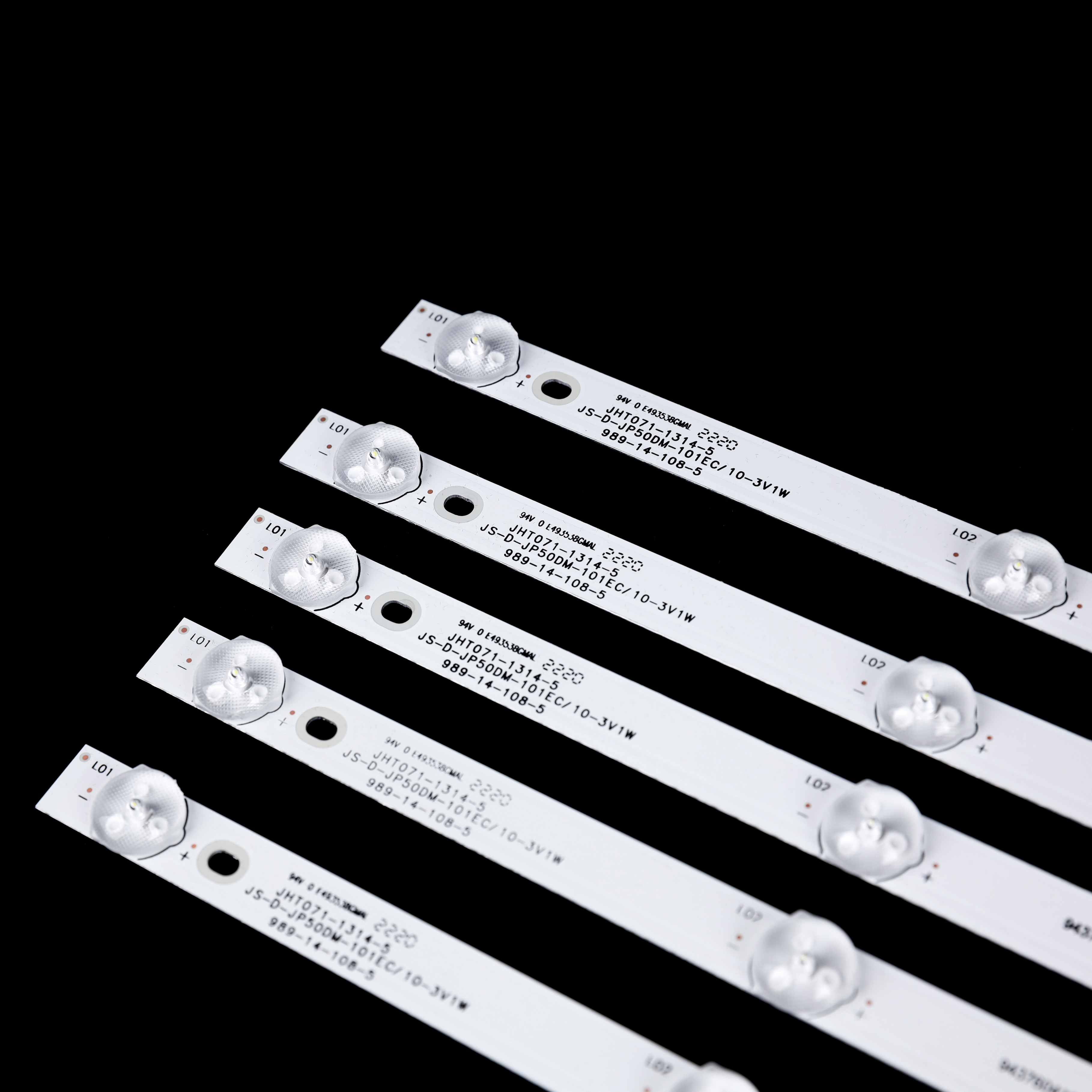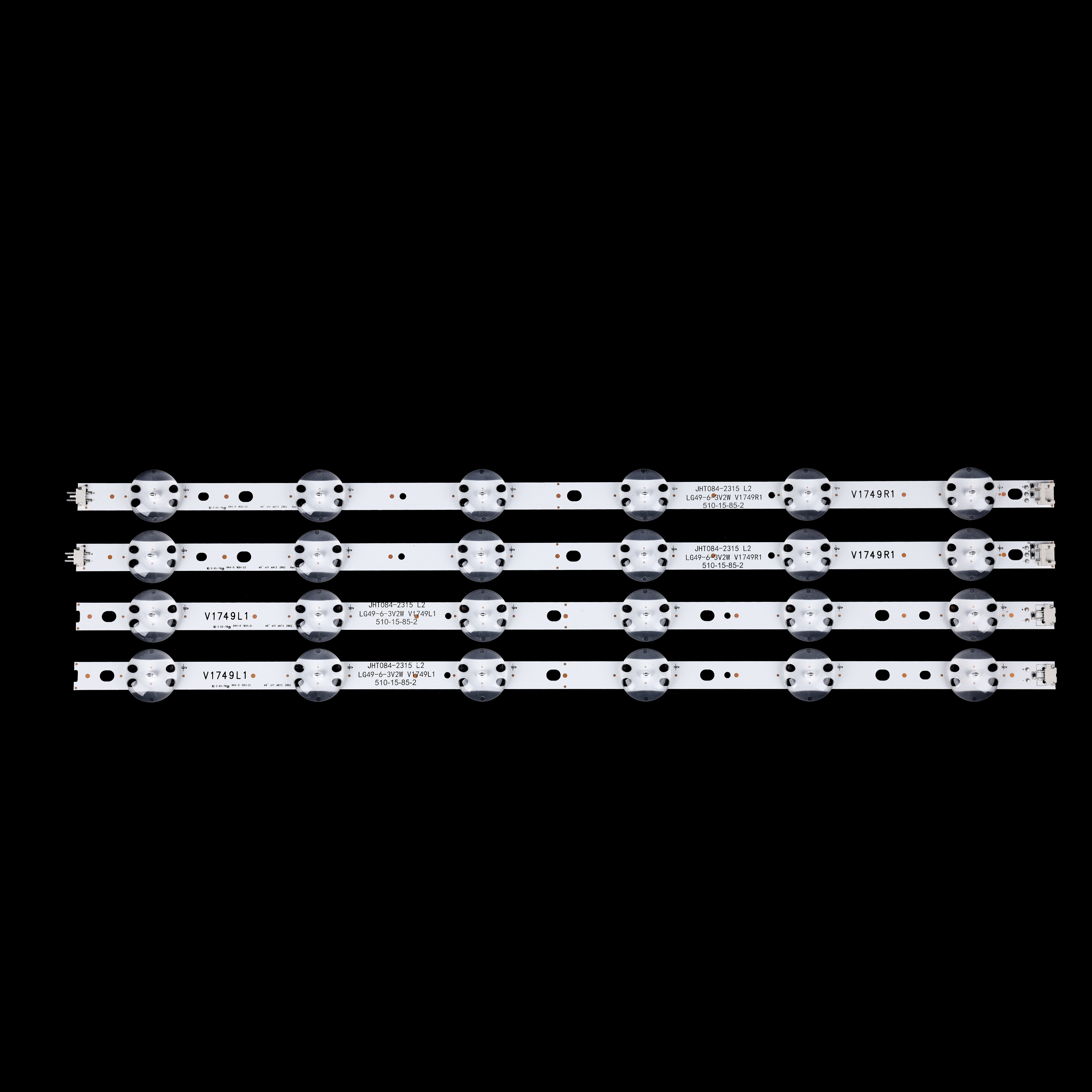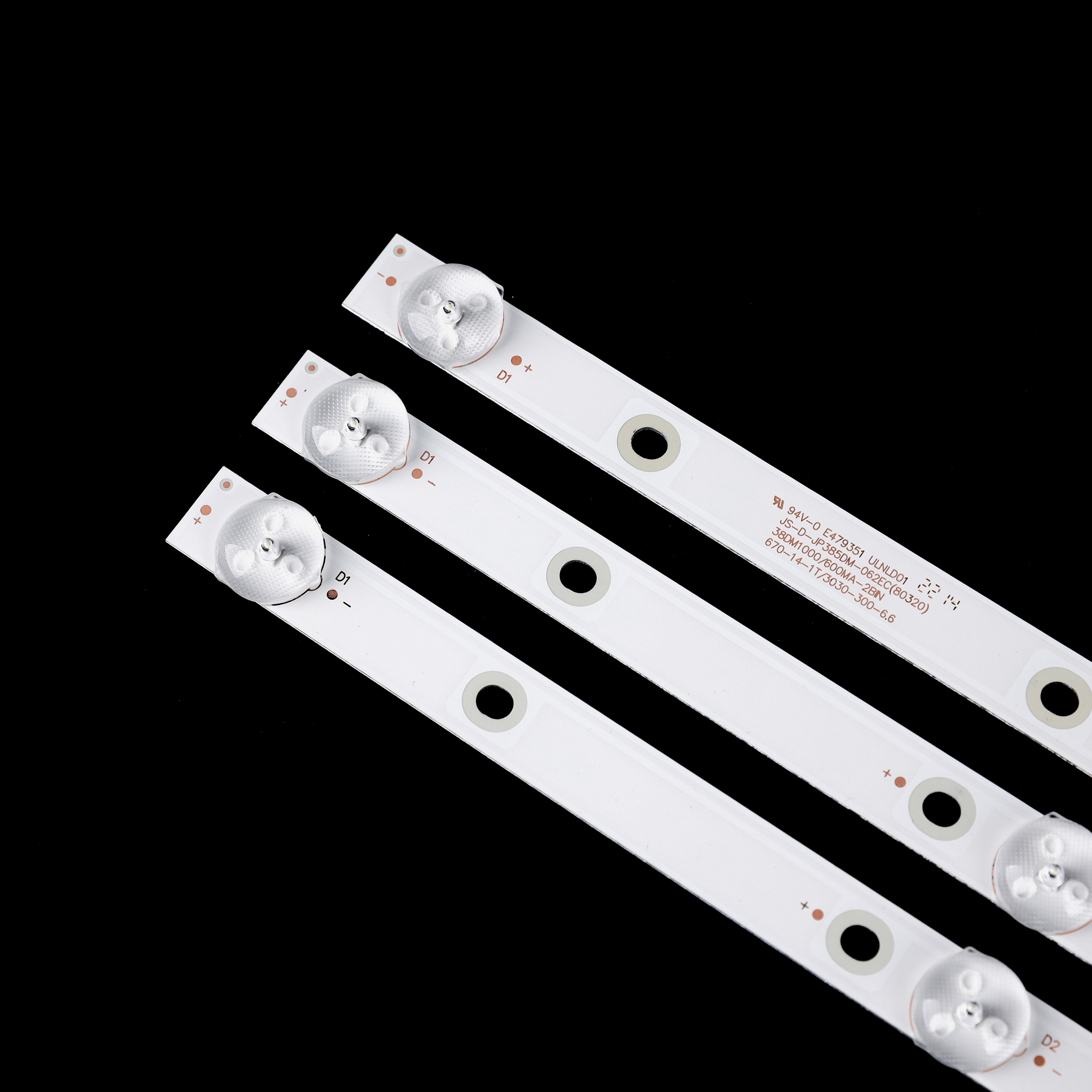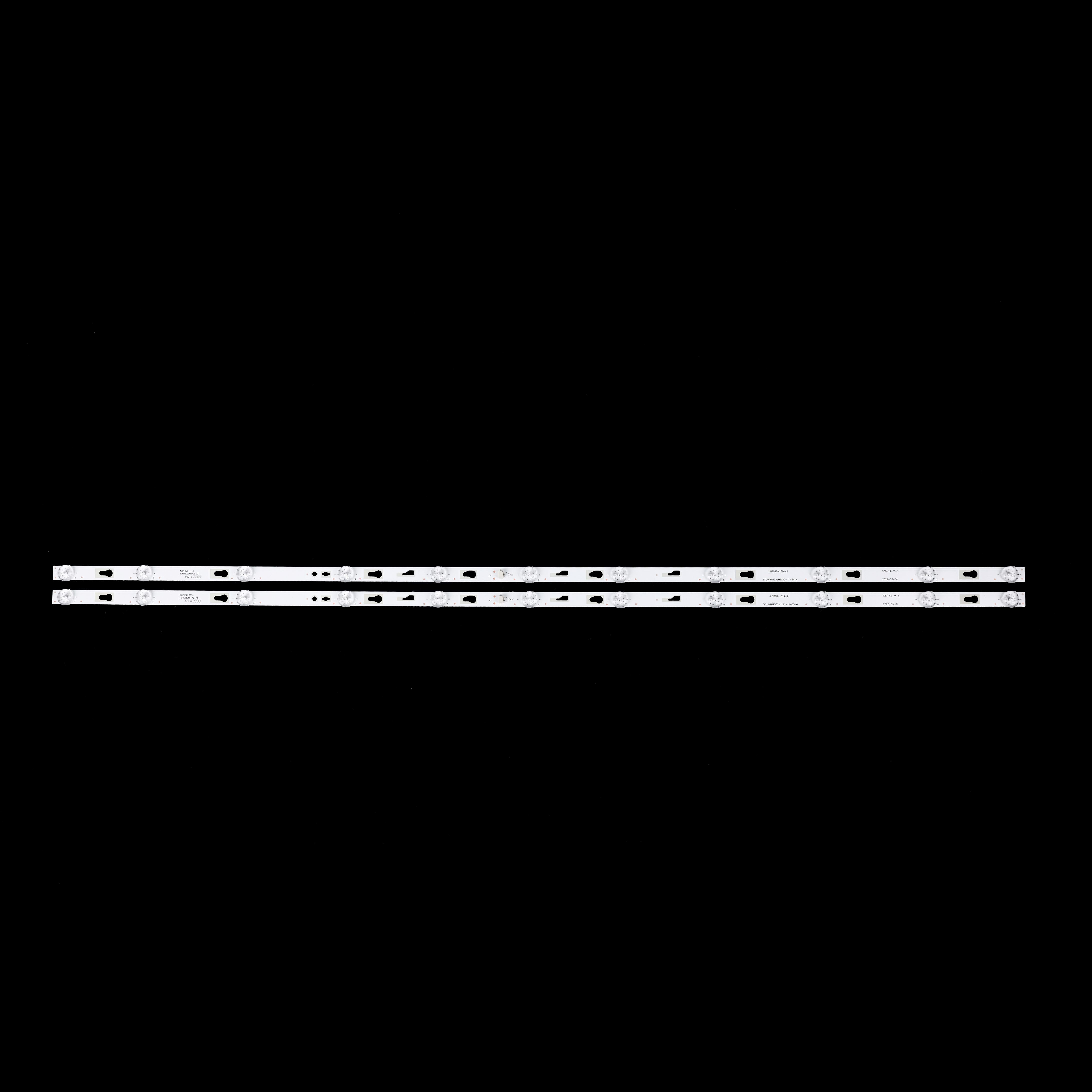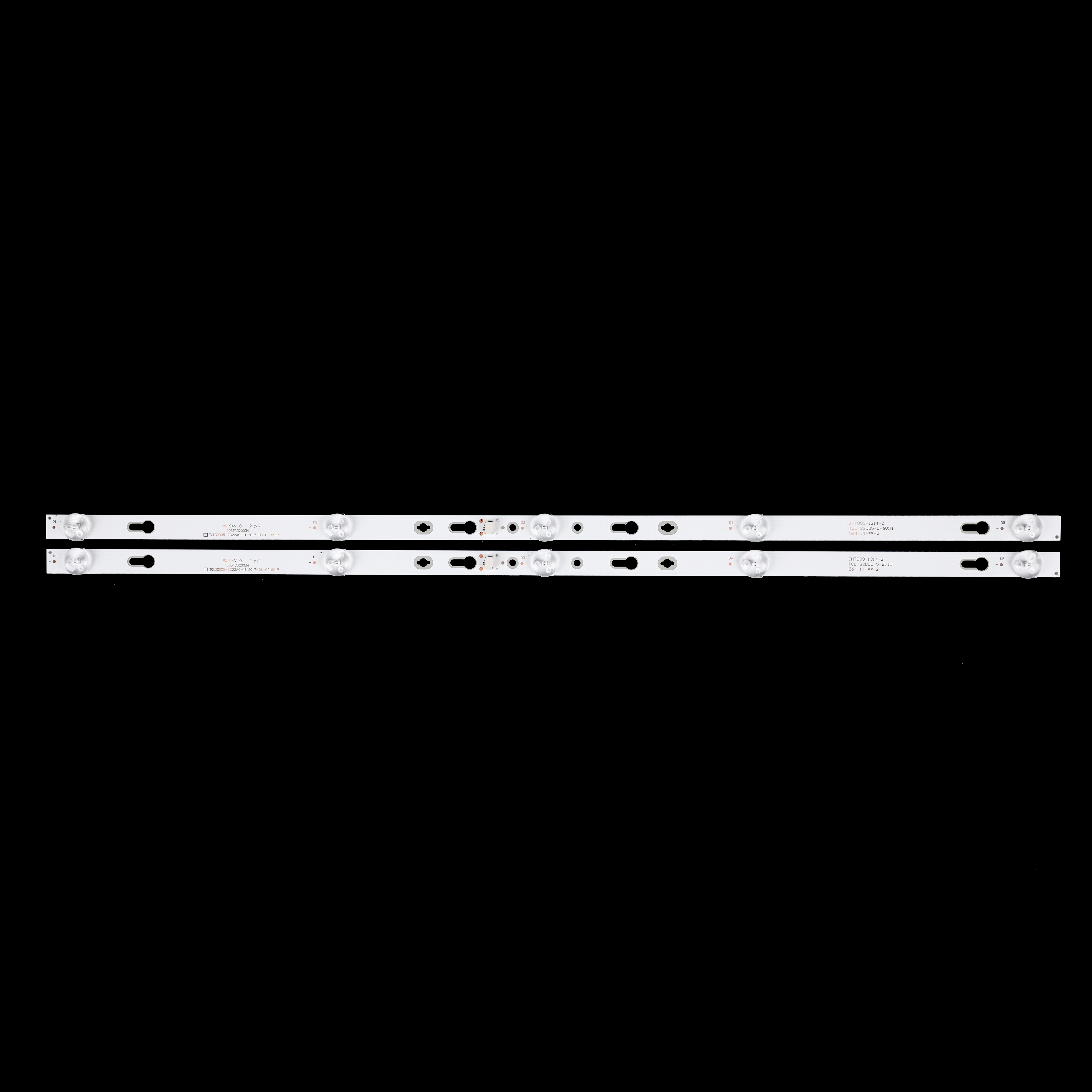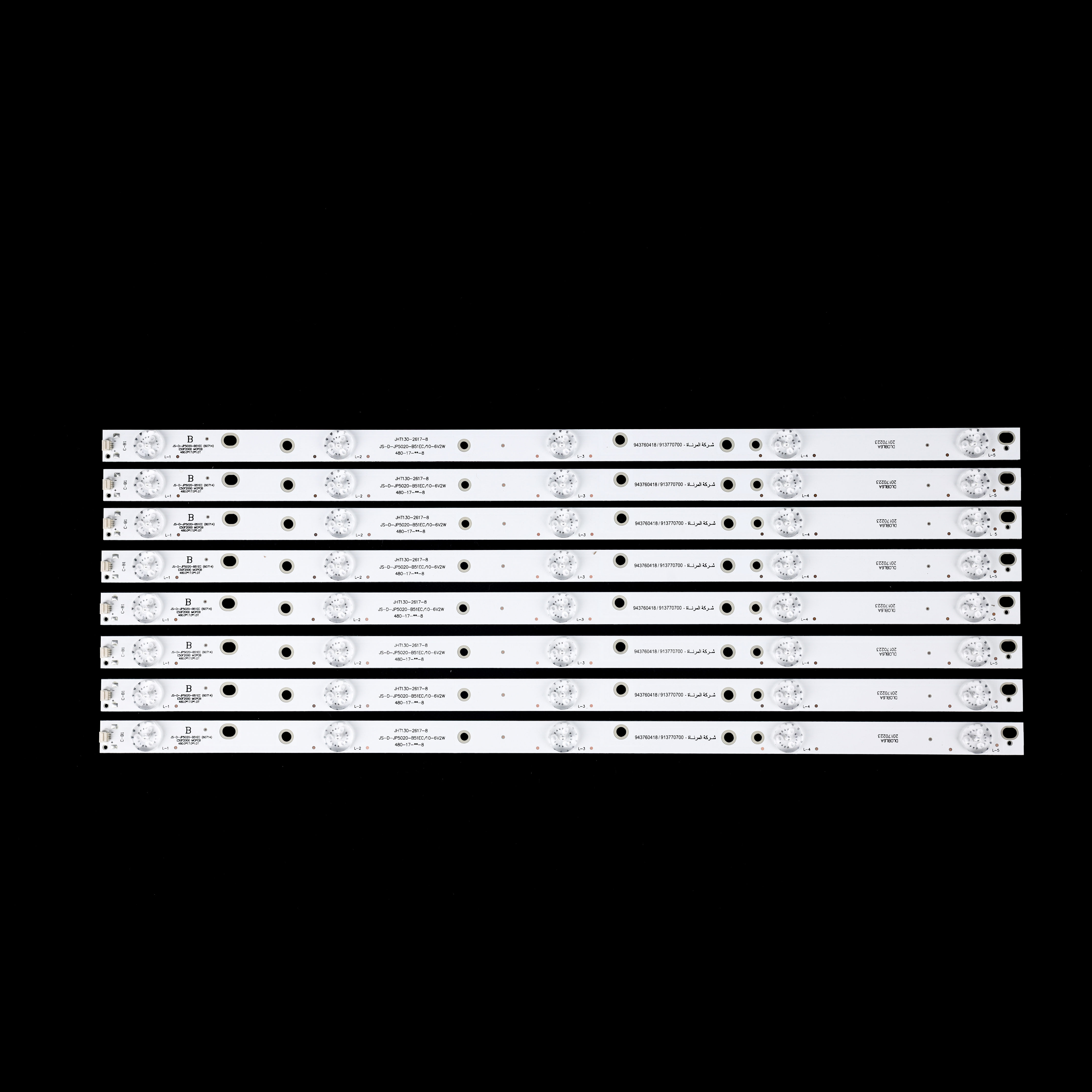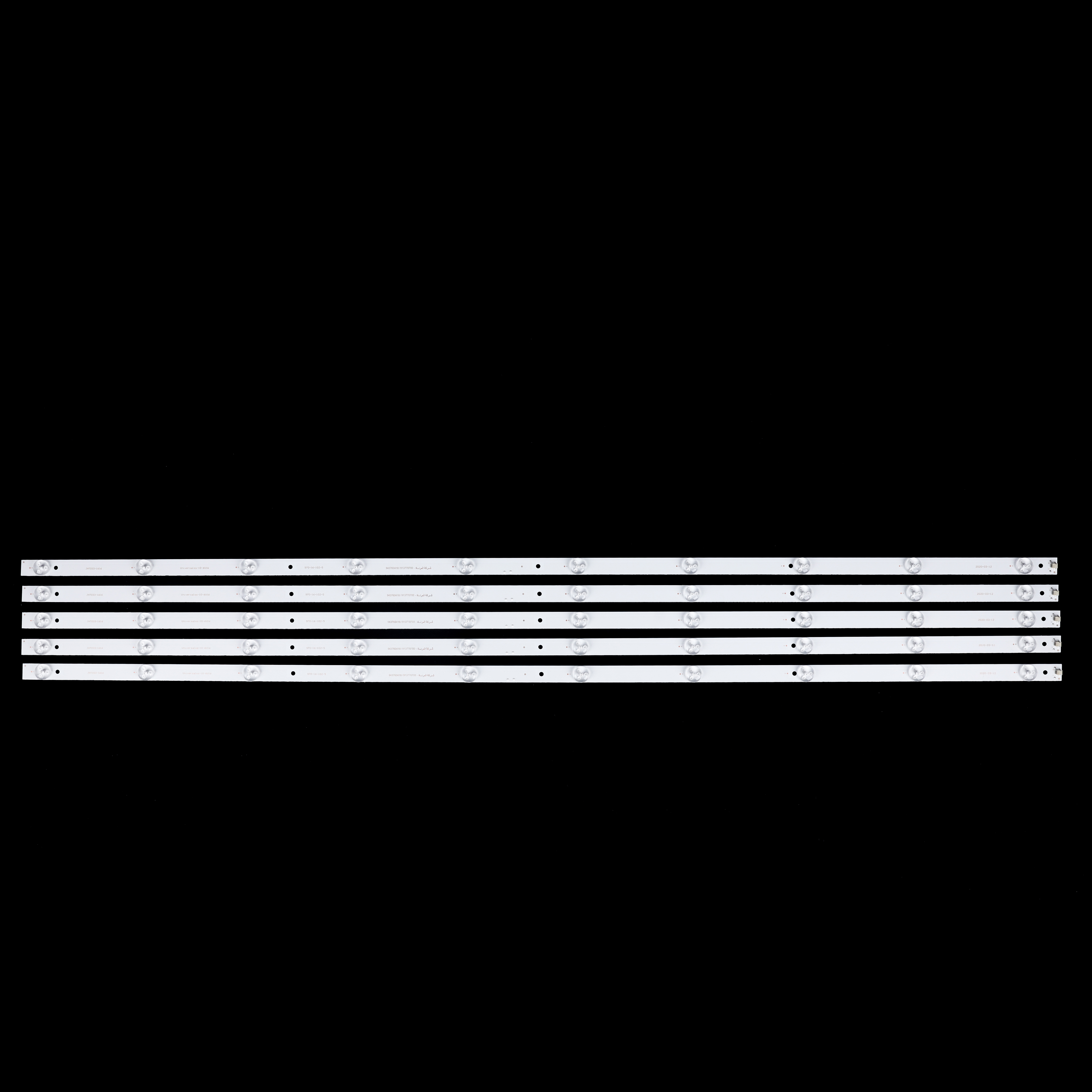 Top LED TV Backlight Strips Manufacturer in China - Wholesale Supplier for Export & OEM
Reviews
Related Videos
Introducing our revolutionary LED TV Backlight Strips, the ultimate solution to enhance your viewing experience and take your entertainment to a whole new level. Designed with precision and powered by cutting-edge technology, these backlight strips create a mesmerizing visual ambiance that adds depth and brilliance to your favorite TV shows, movies, and games. Our LED TV Backlight Strips are carefully crafted to provide vibrant and immersive lighting behind your television screen. By attaching these strips to the back of your TV, you'll be amazed at how they transform your living room into a cinematic haven. The rich and dynamic hues generated by these strips extend the on-screen colors, producing a more engaging and realistic visual experience. Equipped with state-of-the-art LED technology, our backlight strips offer superior brightness and uniform illumination. Each strip consists of numerous high-quality LEDs that deliver bright and even lighting without any dark spots or shadows. This ensures that every corner of your screen is evenly lit, enhancing the overall picture quality and reducing eye strain. Our LED TV Backlight Strips are incredibly easy to install, requiring no technical expertise or complicated tools. Simply attach the adhesive backing of the strips to the back of your television and connect them to a power source. With various length options available, our strips are compatible with TVs of different sizes, ensuring a perfect fit for your home entertainment setup. Not only do these backlight strips enhance your visual experience, but they also create a captivating and immersive ambiance. With customizable lighting options, you can select from various colors, brightness levels, and lighting effects to match your mood or the content you're watching. Whether it's a thrilling action movie or a relaxing evening with your favorite TV series, our LED TV Backlight Strips will elevate your entertainment experience like never before. Upgrade your TV viewing experience today with our LED TV Backlight Strips and discover a whole new dimension to your home entertainment. Immerse yourself in stunning visuals and enjoy a more immersive and engaging cinematic experience right in the comfort of your own living room.
I recently purchased LED TV backlight strips for my television, and I am extremely impressed with the results. These strips have completely transformed my viewing experience. The LED lights provide a vibrant and adjustable backlight that enhances the picture quality and gives a more immersive feeling. The installation process was straightforward, and the strips stick securely to the back of the TV. I particularly love the ability to customize the color and intensity of the backlight to match my mood or the content I'm watching. Overall, these LED TV backlight strips have exceeded my expectations and I highly recommend them for anyone looking to elevate their TV viewing experience.
The LED TV backlight strips are an absolutely essential addition to enhance your television viewing experience. These strips emit vibrant and uniform lighting behind your TV screen, resulting in a more captivating and immersive visual display. The installation process is incredibly simple, requiring no technical expertise. The strips are highly flexible, allowing you to easily customize the lighting according to your preferences. With adjustable brightness levels, you can create the perfect ambiance for any occasion. Furthermore, the energy-efficient LED technology ensures longevity and cost-effectiveness. Say goodbye to dull and uninspiring TV watching sessions, and embrace the illuminating brilliance of LED TV backlight strips.
Contact us
Please feel free to give your inquiry in the form below We will reply you in 24 hours