High-Quality TV LED Backlights: China Wholesale Supplier
Introducing the revolutionary TV LED Backlights, brought to you by Sichuan Junhengtai Electronic Appliance Co., Ltd. As a trusted wholesale manufacturer, supplier, and factory, we are committed to offering high-quality products that enhance your viewing experience.

Our TV LED Backlights are designed to provide a mesmerizing visual ambiance as they effortlessly illuminate the area behind your television. With adjustable brightness and vibrant colors, these backlights create an immersive atmosphere, pulling you deeper into your favorite movies, shows, and games.

Featuring advanced LED technology, these backlights not only enhance the visual appeal of your TV but also reduce eye strain during long viewing sessions. The carefully selected colors and intensity levels can effortlessly match the content on your screen, giving you a theater-like experience in the comfort of your own home.

Installation is quick and hassle-free, and the adhesive backing ensures a secure attachment to your TV. With a variety of sizes available, our TV LED Backlights are compatible with TVs of different dimensions.

Upgrade your TV viewing experience and transform your living room into a vibrant entertainment hub with our TV LED Backlights. Trust Sichuan Junhengtai Electronic Appliance Co., Ltd., your reliable partner in wholesale electronic appliances, to deliver products that exceed your expectations.
Sichuan Junhengtai Electronic Appliance Co., Ltd.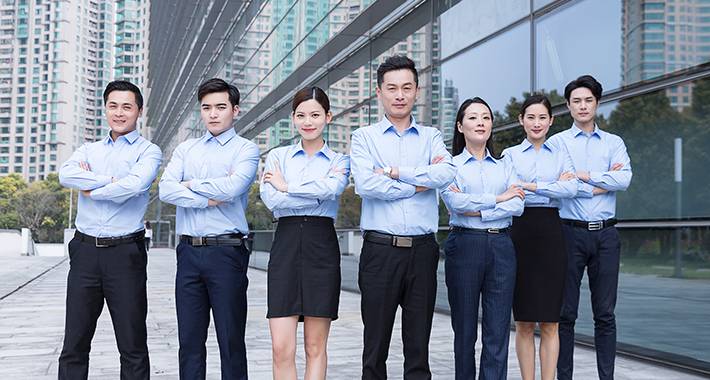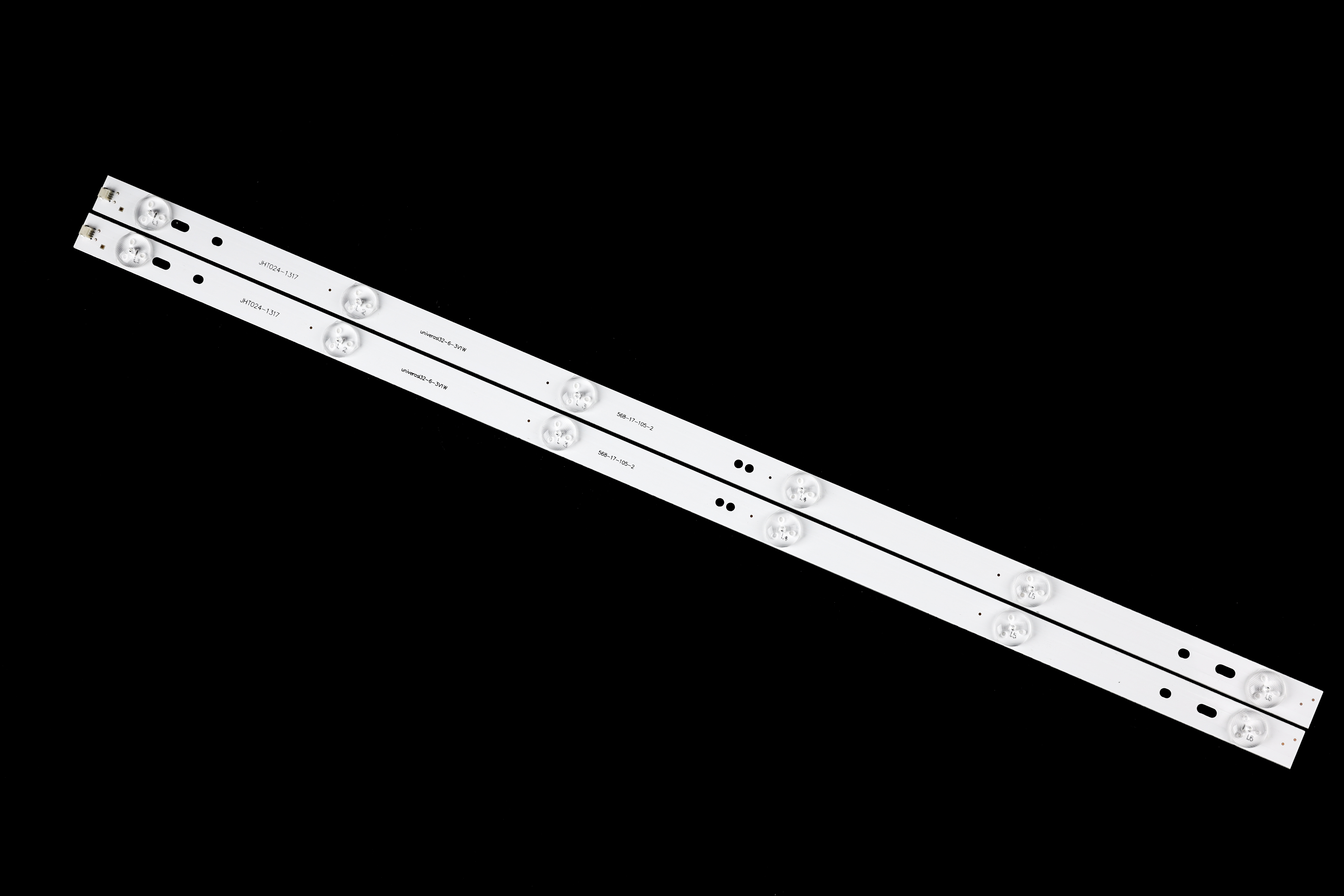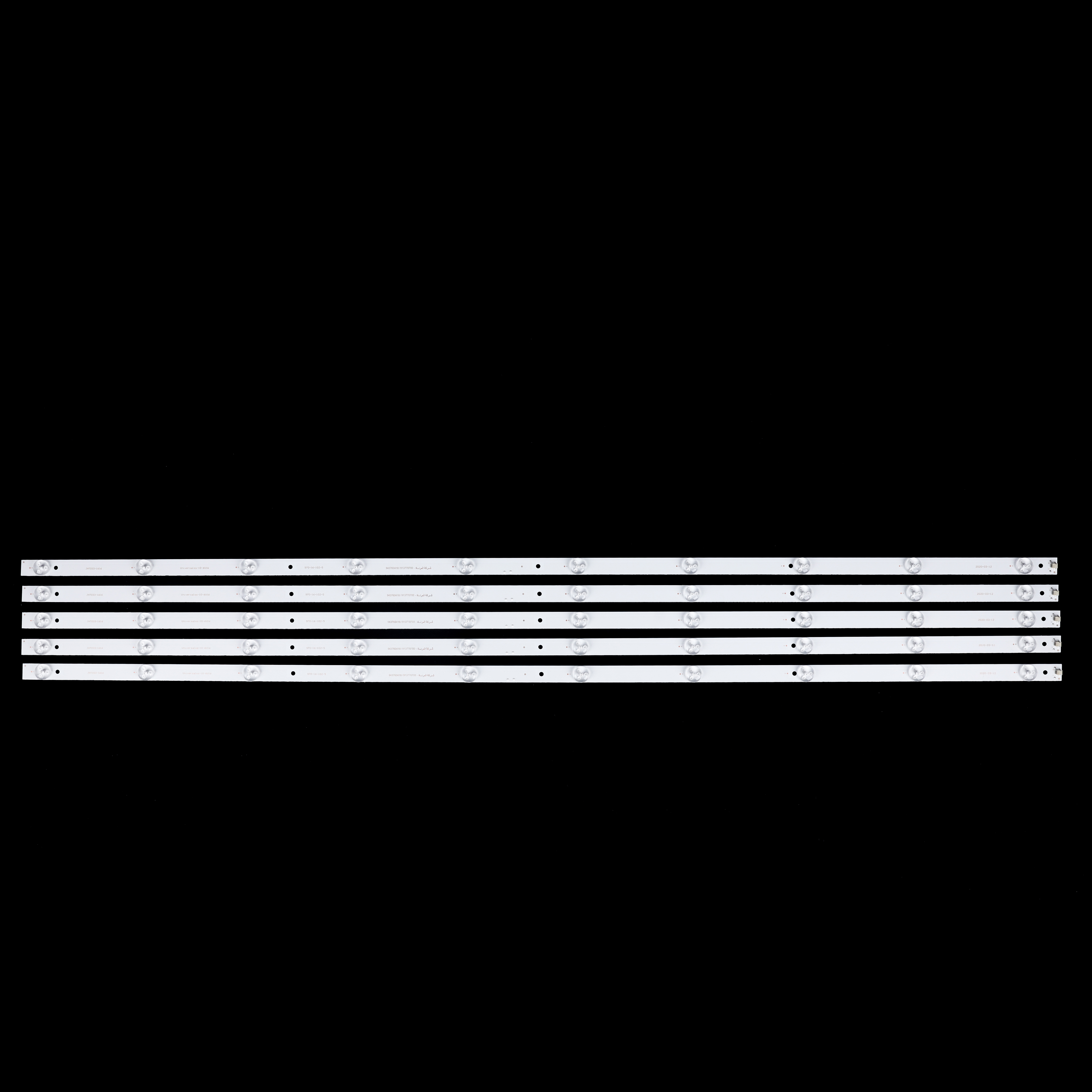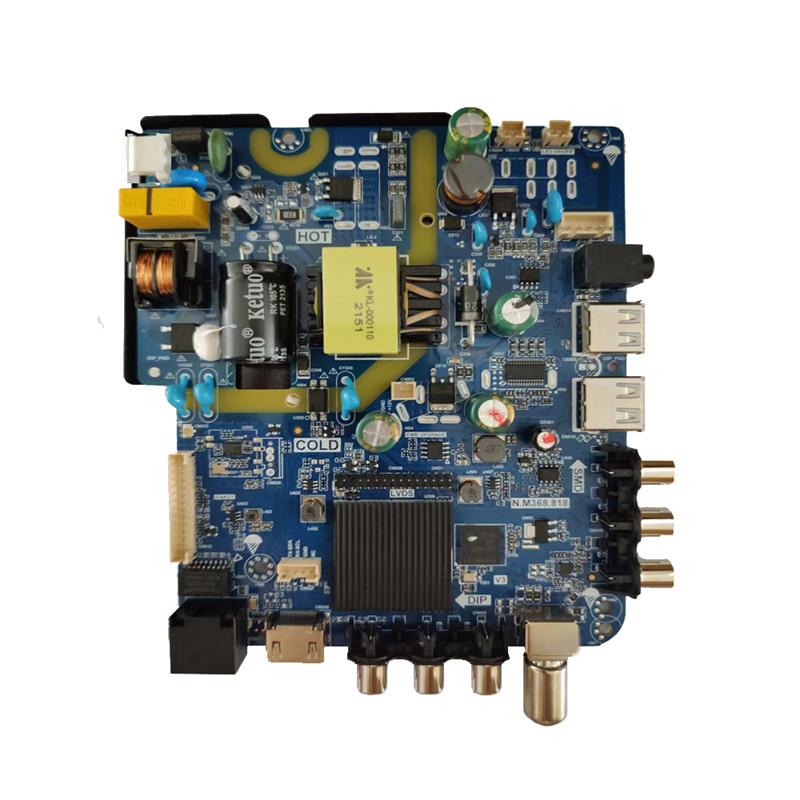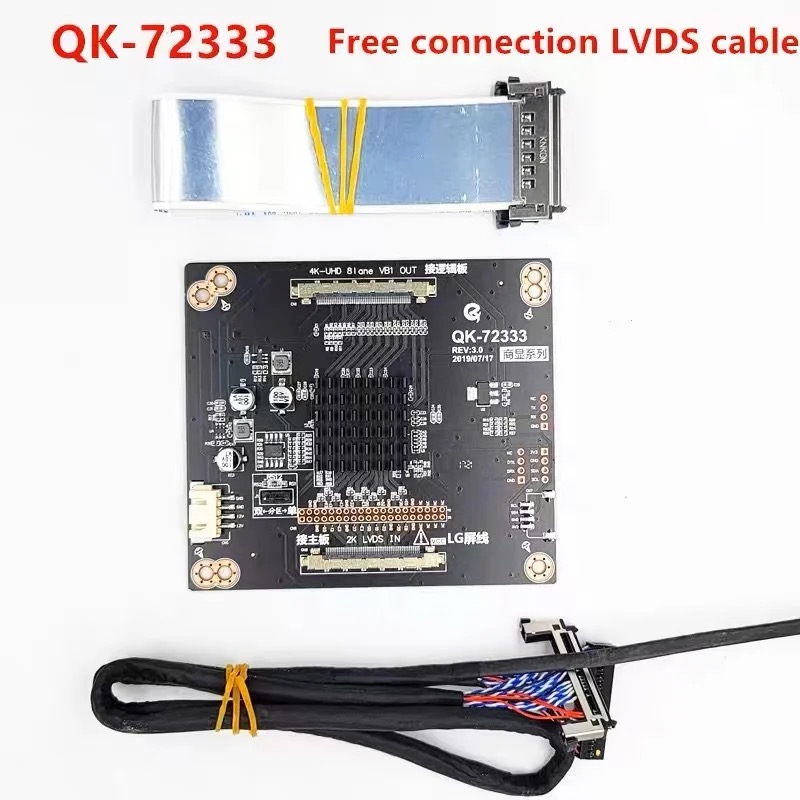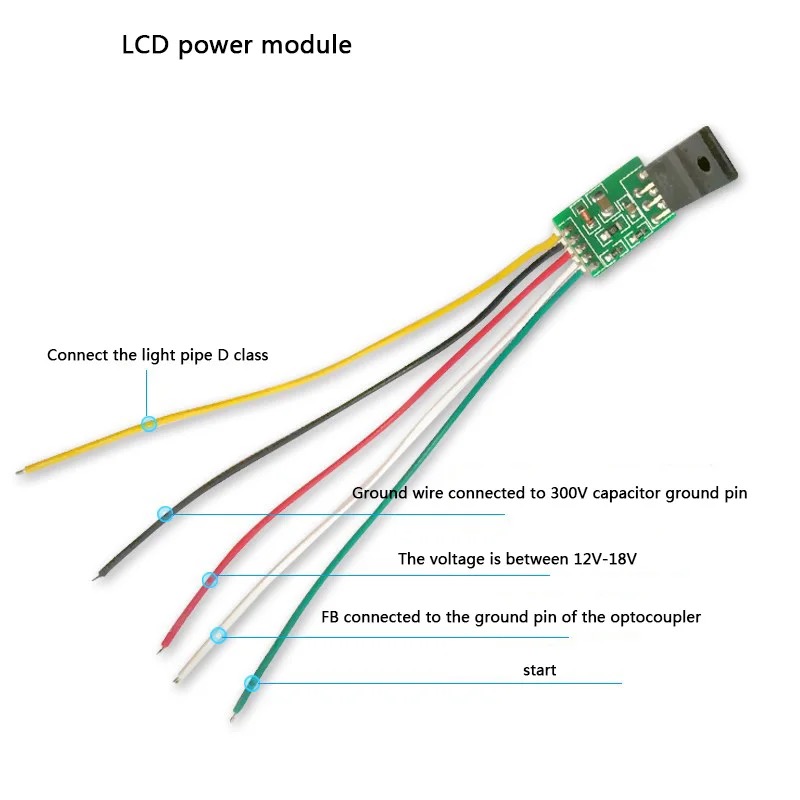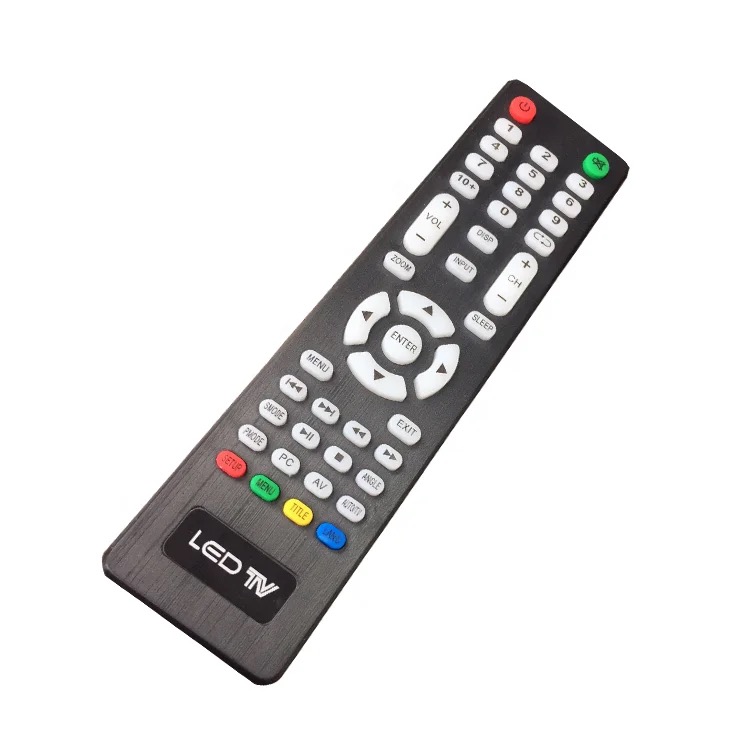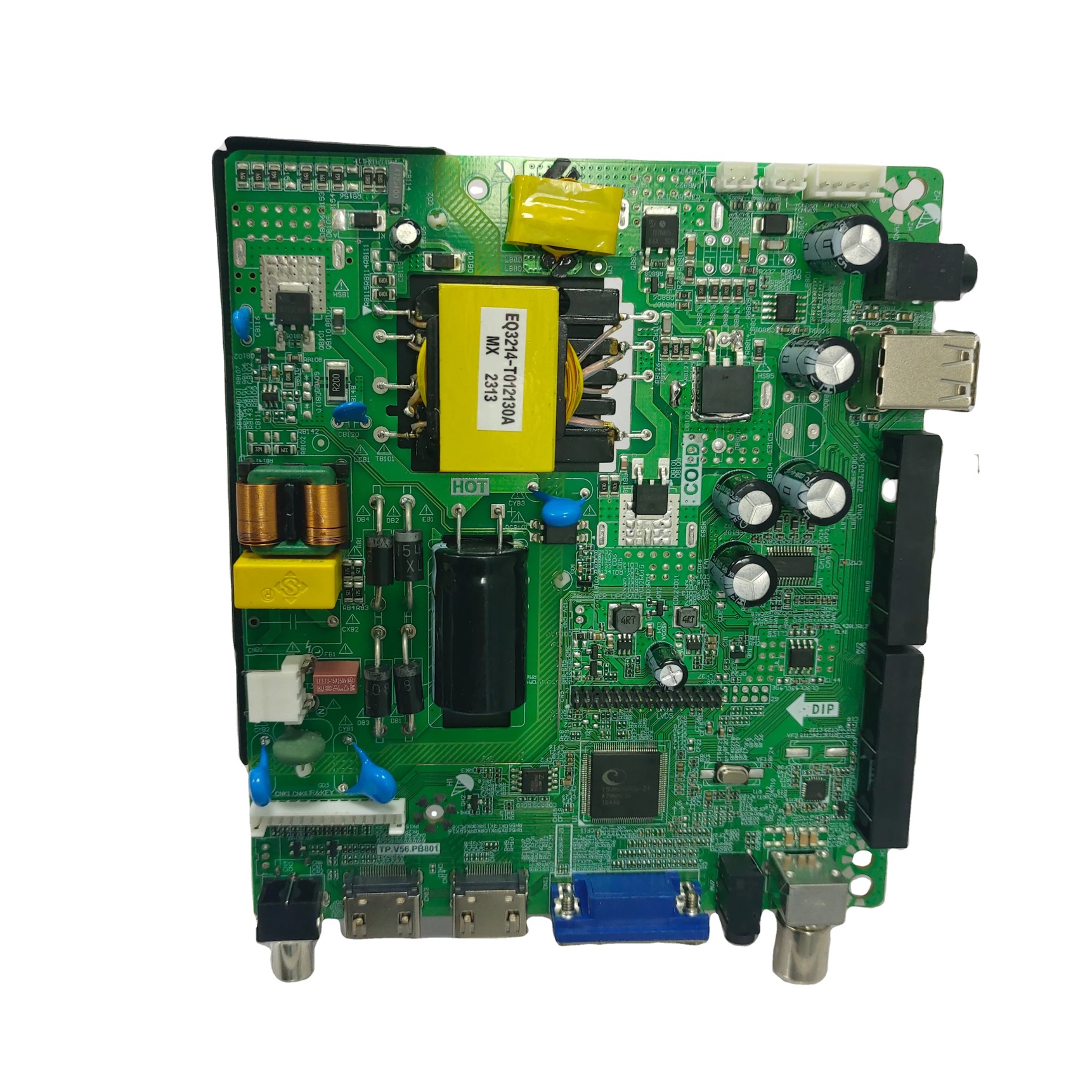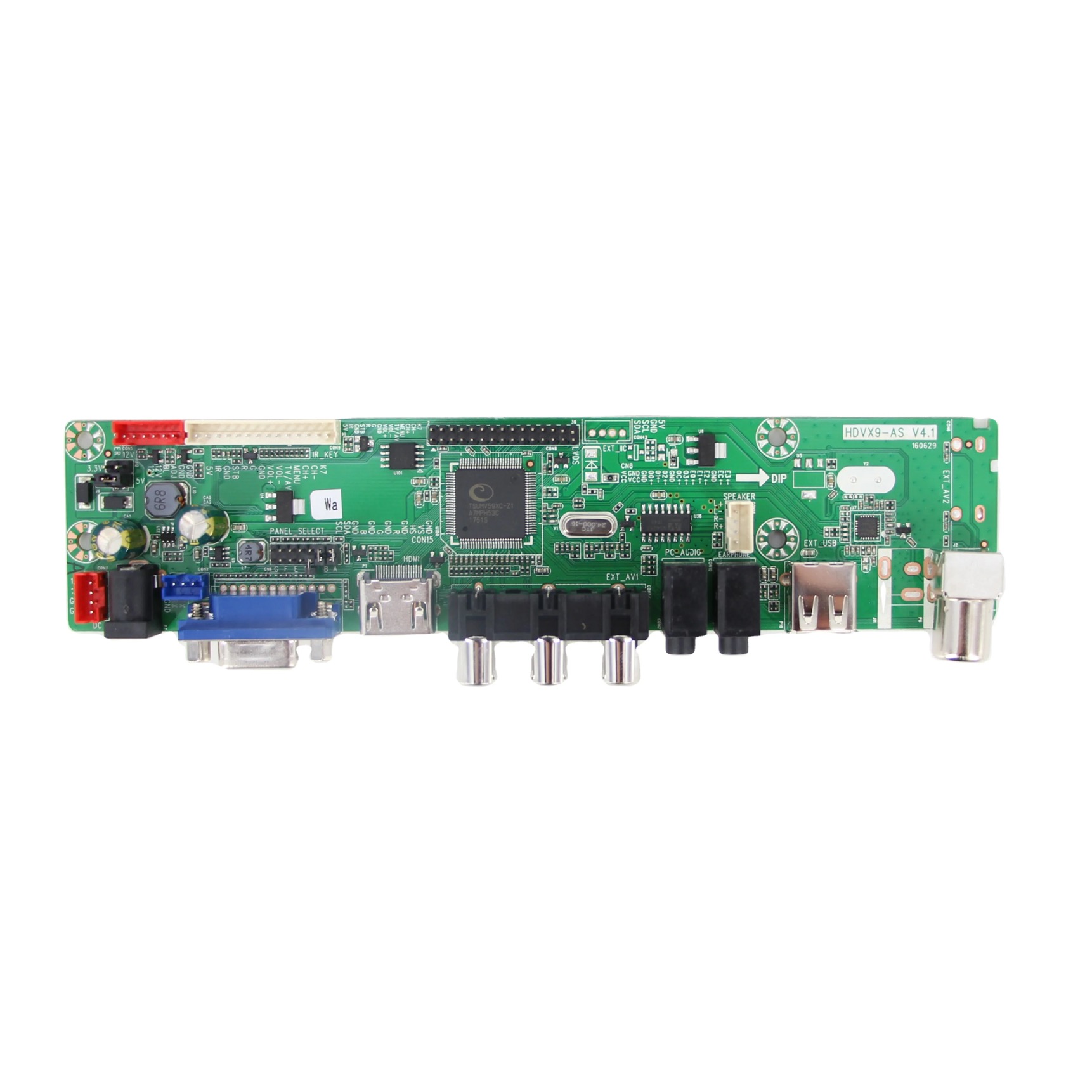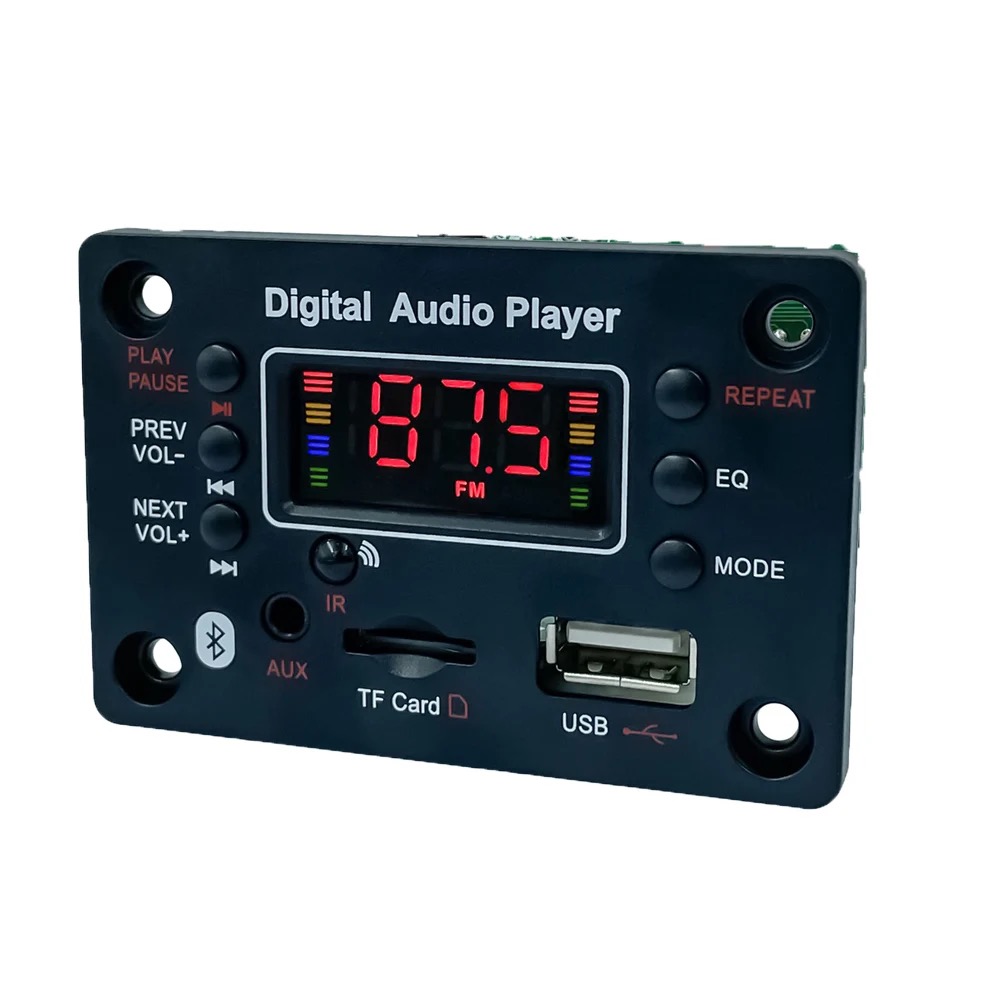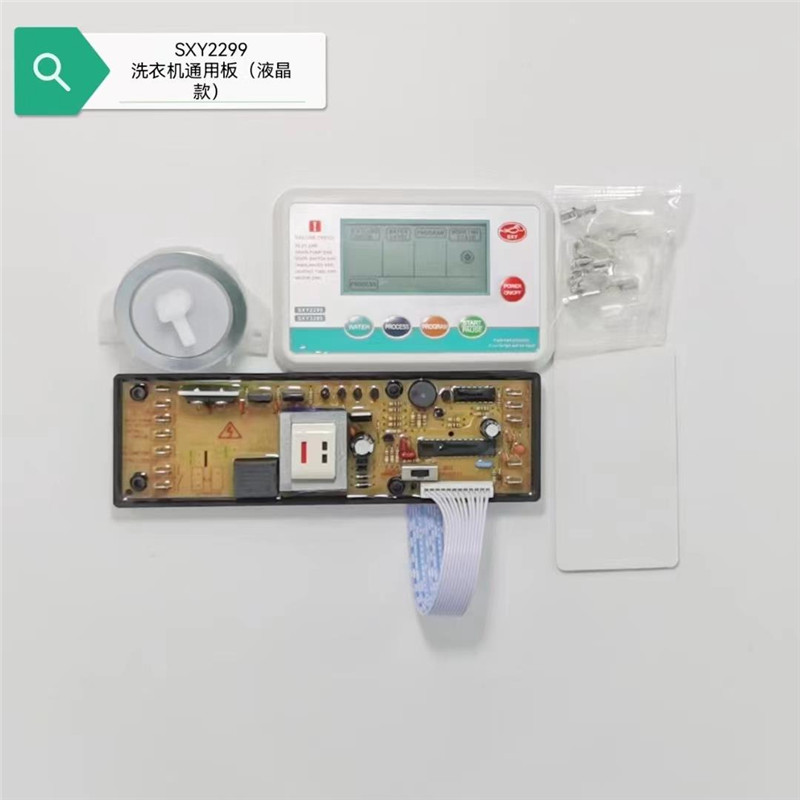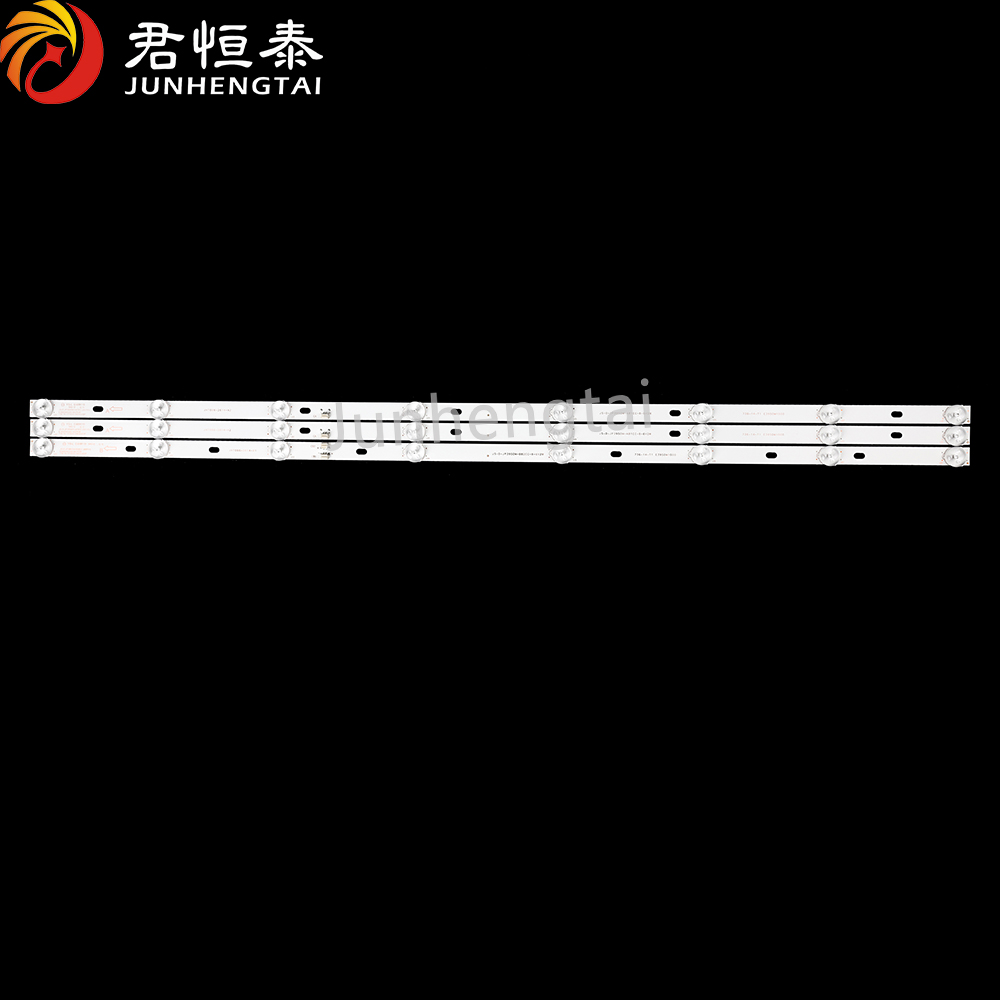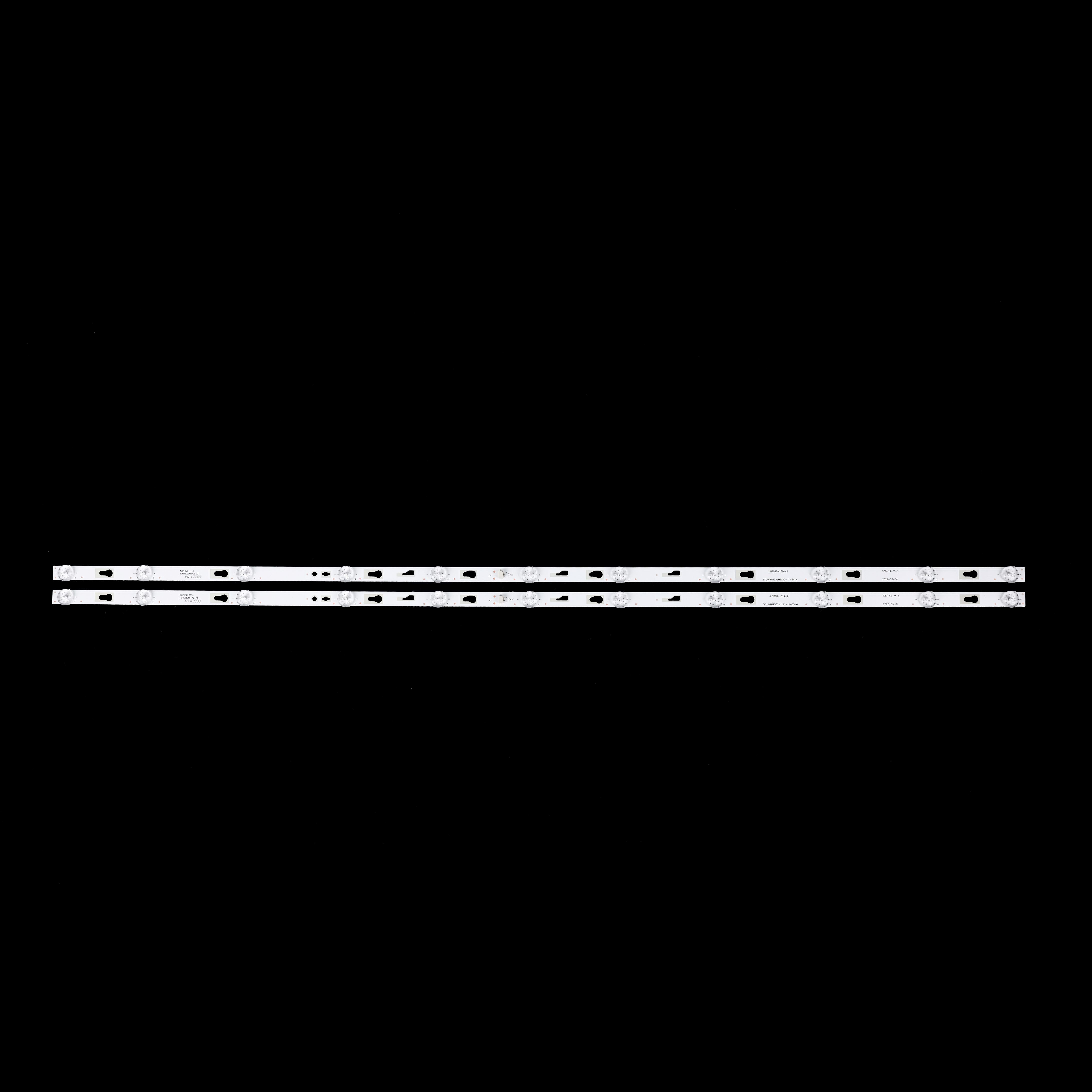 Contact us
Please feel free to give your inquiry in the form below We will reply you in 24 hours