DVB TV Set Box Manufacturer in China - Wholesale Supplier
Introducing the latest innovation in home entertainment, the , DVB TV Set Box. Experience a whole new level of entertainment with this cutting-edge device that combines the best of digital video broadcasting (DVB) technology and a comprehensive TV set box. Say goodbye to limited channel options and subpar picture quality, as this state-of-the-art product brings you an immersive viewing experience like never before.

With our DVB TV Set Box, you can access a vast range of channels, including HD and 4K options, ensuring stunning visuals and crystal-clear sound. The user-friendly interface allows for seamless navigation through various channels, programs, and apps, providing endless entertainment possibilities for every member of the family.

Setting up the DVB TV Set Box is quick and hassle-free, making it perfect for both tech-savvy individuals and those new to digital TV. Its compact design and sleek aesthetic seamlessly blend with any home decor, while its advanced features elevate your TV viewing to the next level.

Trust in the quality and reliability of as we continue to redefine home entertainment with our latest innovation, the DVB TV Set Box. Upgrade your TV experience and unlock a world of entertainment right at your fingertips.
Sichuan Junhengtai Electronic Appliance Co., Ltd.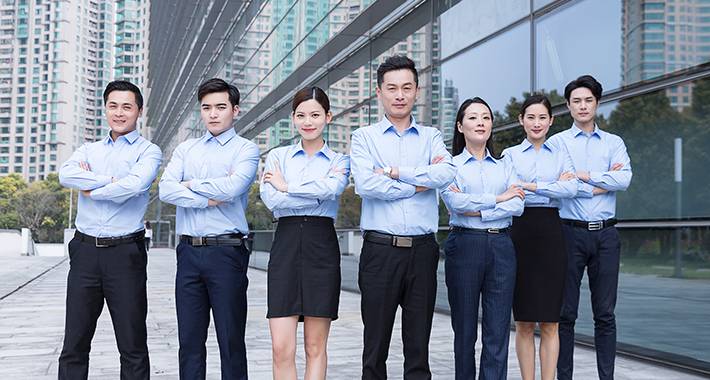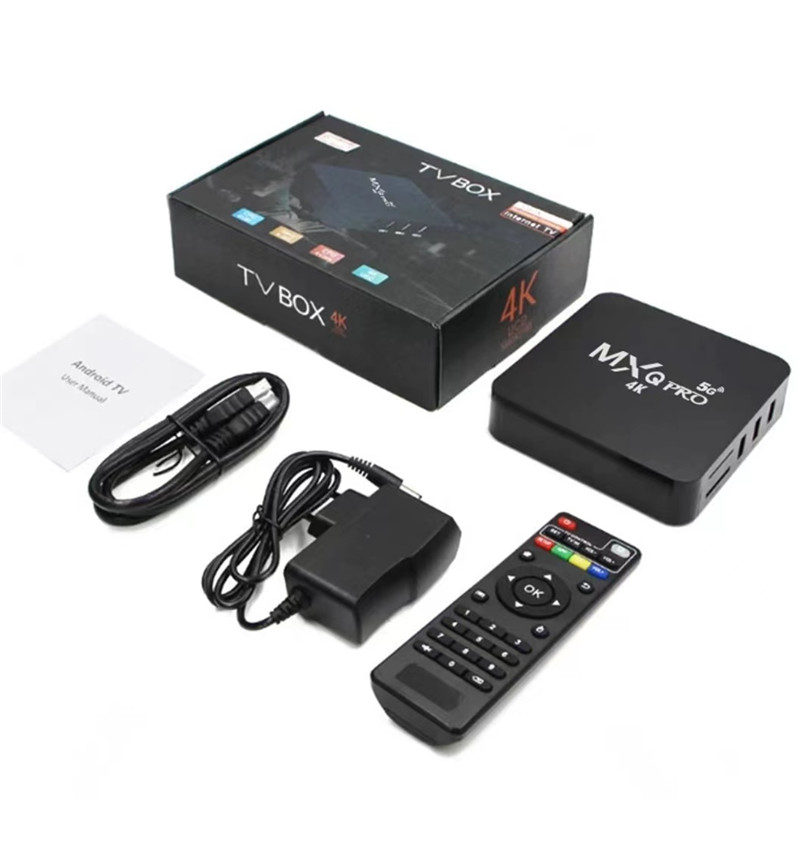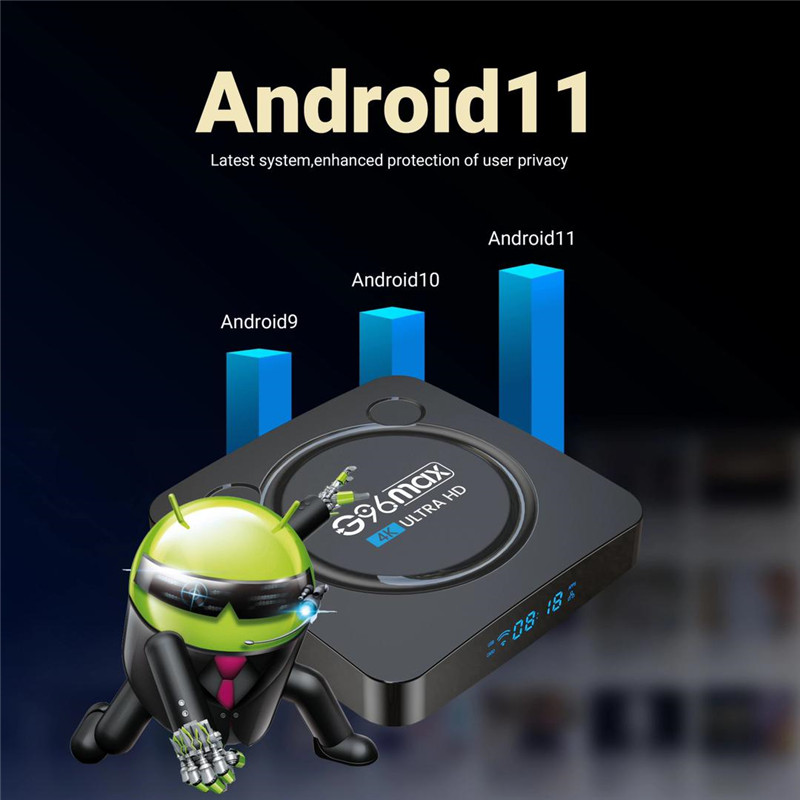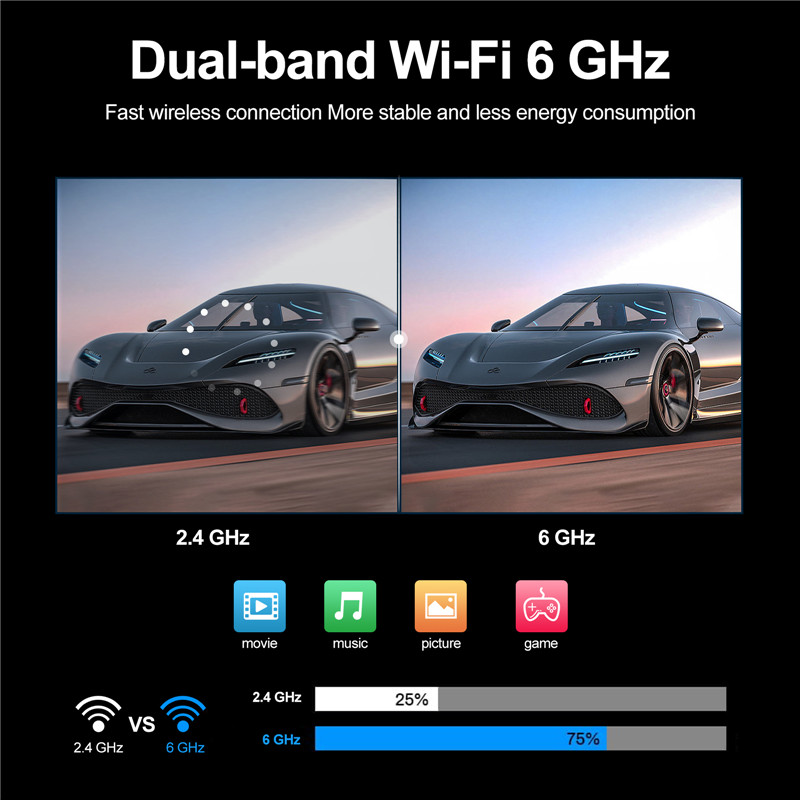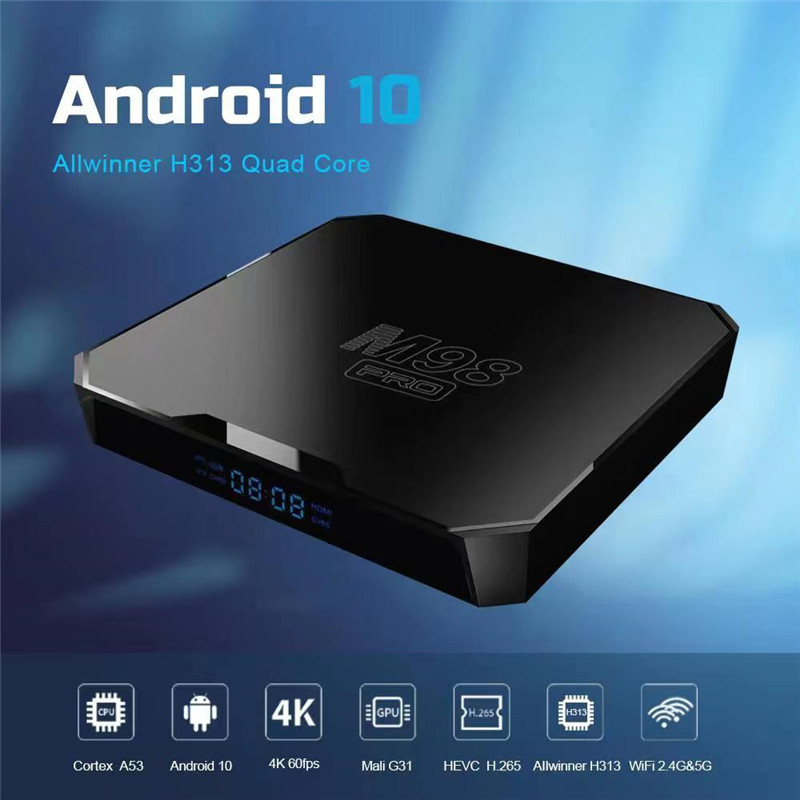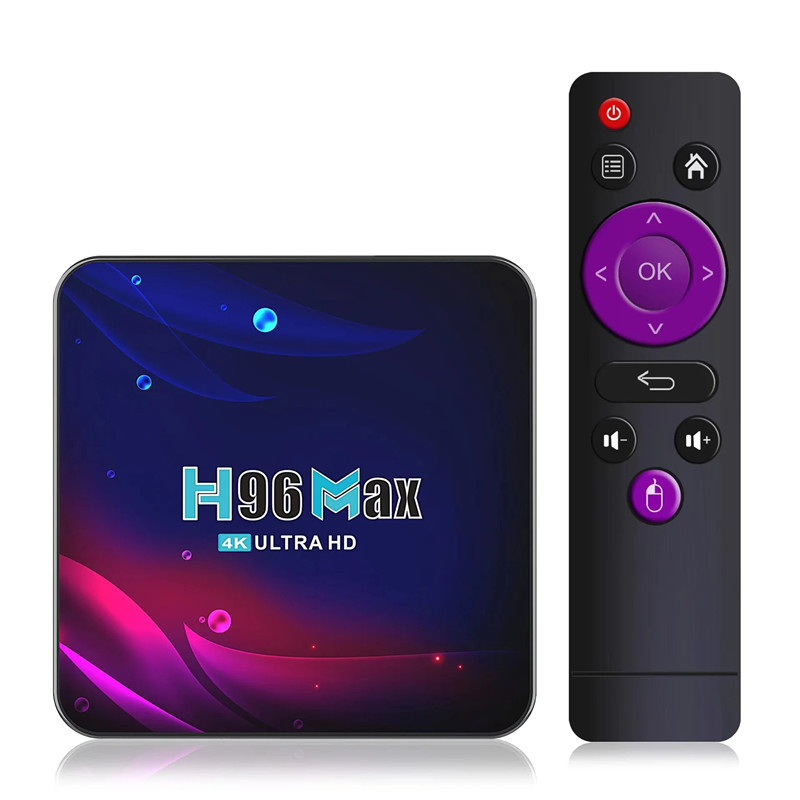 DVB TV Set Box Manufacturer: Wholesale Supplier & Exporter from China
Reviews
Related Videos
Introducing the revolutionary DVB TV Set Box, the ultimate solution for your television viewing needs. With its advanced features and cutting-edge technology, this product will transform your ordinary TV into a state-of-the-art entertainment hub. The DVB TV Set Box is designed to deliver exceptional picture and sound quality, ensuring a truly immersive viewing experience. Its high-definition capabilities enable you to enjoy your favorite shows and movies in stunning clarity, bringing every detail to life right in your living room. Equipped with a user-friendly interface, this set-top box allows you to navigate through channels and find your desired content effortlessly. Say goodbye to tedious channel surfing and experience the convenience of a personalized TV guide, where you can access your favorite programs with just a few clicks of a button. But the DVB TV Set Box doesn't stop at just traditional broadcasting. It also supports a range of online streaming services, giving you access to an extensive library of movies, TV series, and documentaries at your fingertips. From popular streaming platforms to niche content providers, this device grants you the freedom to explore an endless array of entertainment options. With its sleek and compact design, the DVB TV Set Box seamlessly blends into any home décor, adding a touch of elegance to your living space. It is also equipped with multiple connectivity options, including USB and HDMI ports, allowing you to connect external devices such as gaming consoles and sound systems effortlessly. Upgrade your TV experience with the DVB TV Set Box and unlock a world of entertainment like never before. Experience the future of television today!
The DVB TV Set Box is an exceptional product that revolutionizes the way we watch television. With its advanced features and user-friendly interface, it provides an unforgettable viewing experience. The set-top box effortlessly connects to any television, offering high-definition channels and exceptional picture quality. Its intuitive remote control allows easy navigation through the numerous channels and functions available. The DVB TV Set Box also includes a built-in recording feature, allowing you to save your favorite shows for later viewing. Additionally, it supports various multimedia formats, ensuring compatibility with your personal media library. With its sleek design and powerful performance, this product is a must-have for any television enthusiast.
The DVB TV Set Box is an exceptional product that brings an enhanced television viewing experience to your living room. With its advanced features and sleek design, this set-top box is the perfect addition to your entertainment setup. The DVB technology ensures crystal clear reception, delivering high-definition channels with impeccable clarity. Its user-friendly interface allows easy navigation through various channels and features, making it effortless to find and enjoy your favorite shows. The TV Set Box also offers additional functionalities such as recording and time-shifting, so you never miss a moment of your favorite programs. Overall, the DVB TV Set Box is a must-have for all television enthusiasts, providing an incredible viewing experience with its innovative technology and convenient features.
Contact us
Please feel free to give your inquiry in the form below We will reply you in 24 hours