Household Appliance Accessories
Top-Quality Household Appliance Accessories: Leading Manufacturer for Global Wholesale and Export
Introducing the revolutionary Household Appliance Accessories, crafted to redefine your home experience like never before! Designed to cater to all your appliance needs, these cutting-edge accessories are meticulously engineered to enhance the functionality and efficiency of your household appliances. With our range of (company name) accessories, you can optimize the performance and extend the lifespan of your appliances.

Whether it is a microwave, refrigerator, washing machine, or any other appliance, our accessories are specifically crafted to deliver unparalleled convenience and make your daily tasks easier. Our innovative product line includes a wide range of accessories, such as universal remote controls, protective covers, extension cords, cleaning tools, and much more.

Imagine gaining complete control over all your appliances through a single remote control or protecting them from inevitable wear and tear with our durable covers. Our accessories are made from high-quality materials to ensure durability and longevity, ensuring that your appliances stay in prime condition for years to come.

Experience the perfect blend of functionality, style, and durability with our Household Appliance Accessories. Upgrade your home appliances today and witness the transformative power of . Say goodbye to subpar performance and hello to a truly exceptional home experience.
Sichuan Junhengtai Electronic Appliance Co., Ltd.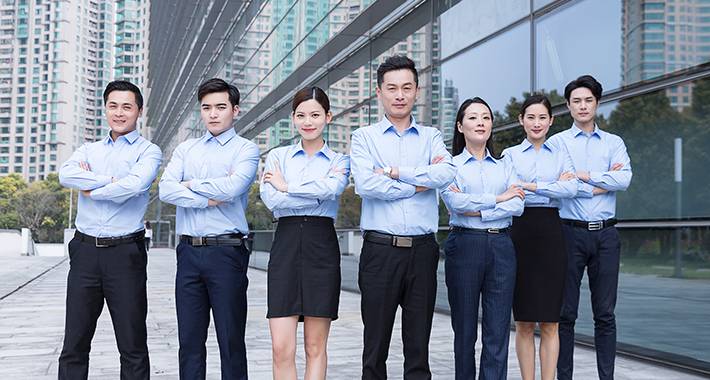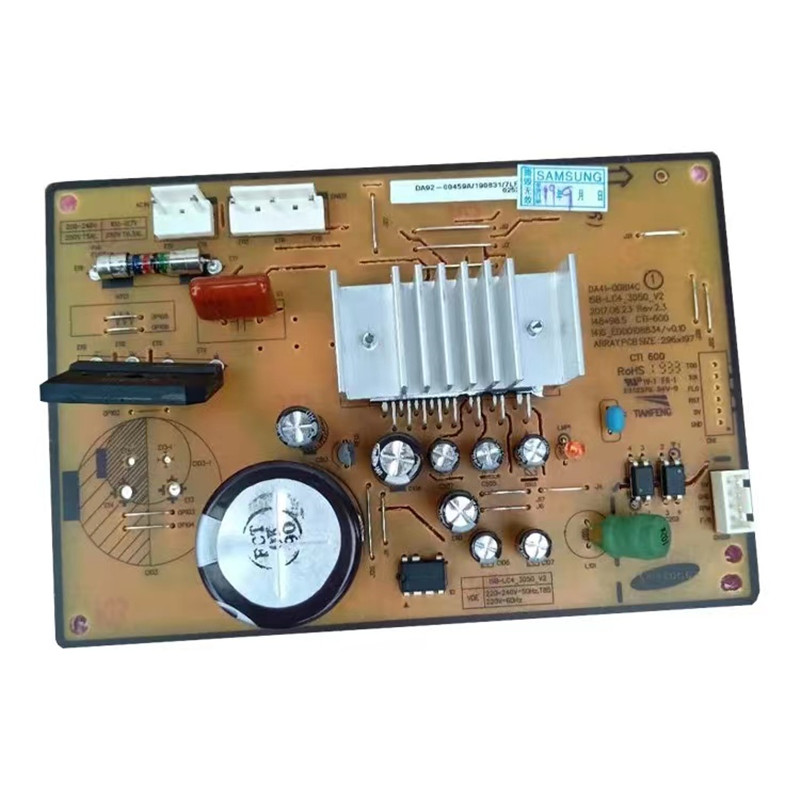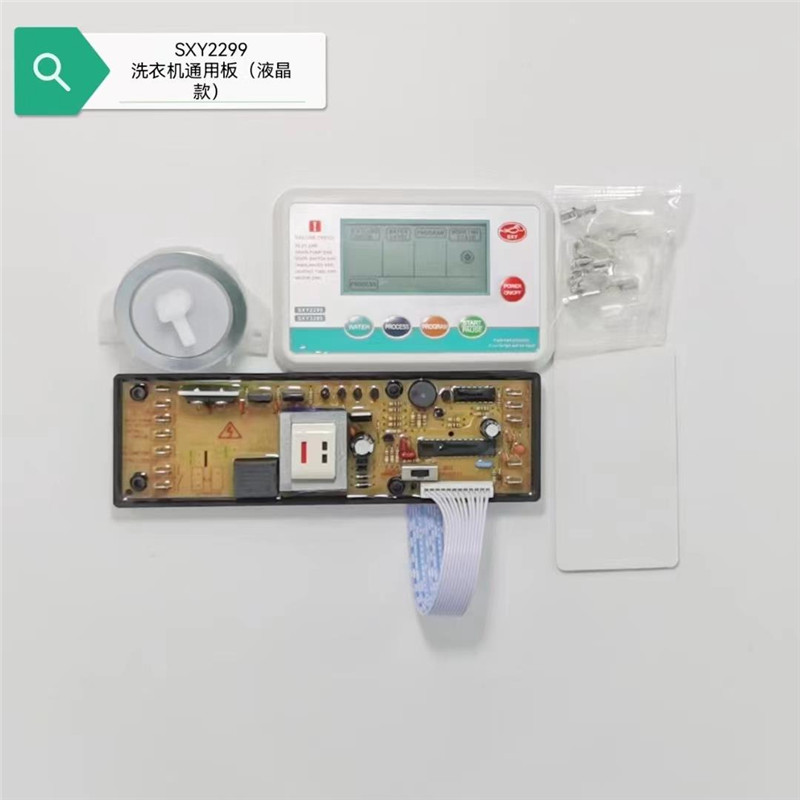 Top Household Appliance Accessories Manufacturer in China
Reviews
Related Videos
Introducing our wide range of high-quality household appliance accessories, designed to enhance the functionality and durability of your appliances while adding a touch of style to your home. We understand the importance of having reliable and efficient appliances, and our collection of accessories aims to optimize their performance and extend their lifespan. From refrigerator water filters to dishwasher racks, our household appliance accessories are meticulously crafted to ensure compatibility and ease of use. We prioritize customer satisfaction and have sourced the finest materials to guarantee long-lasting performance for all our products. With our accessories, you can now experience the full potential of your appliances, making your daily chores effortless and enjoyable. Our selection includes essential accessories, such as range hood filters and oven racks, which provide efficient ventilation and even cooking for your culinary creations. We also offer practical accessories like vacuum cleaner bags and mop pads that ensure thorough cleaning of your floors and surfaces. Our commitment to innovation is evident in accessories like smart plugs and power adapters, providing convenience and energy-efficiency for your electronic devices. In addition to functionality, we understand the importance of design in creating a harmonious living space. Our household appliance accessories come in a variety of styles and finishes, allowing you to personalize your appliances to match your home décor. Whether you prefer sleek and modern or classic and timeless designs, we have the perfect accessory to complement your style. Upgrade your household appliances with our top-of-the-line accessories and unlock their full potential. With our commitment to quality, performance, and style, we strive to exceed your expectations and enhance your everyday life. Explore our collection of household appliance accessories and discover the perfect addition to your home.
I recently purchased the household appliance accessories set and I am extremely satisfied with my purchase. This set includes all the necessary accessories for all my essential appliances. The quality of these accessories is fantastic and they have greatly enhanced the efficiency and functionality of my appliances. I no longer have to worry about buying separate accessories for each appliance, as this set has everything I need. The accessories are durable and made to last, which is a huge bonus. Overall, I highly recommend the household appliance accessories set to anyone looking to improve the performance of their appliances.
I recently purchased some household appliance accessories and I am extremely satisfied with my purchase. These accessories have transformed my appliances and made them even more efficient. The quality of the products is exceptional and they are built to last. I particularly love how they enhance the functionality and performance of my appliances. Moreover, these accessories are incredibly easy to use and install. They have truly improved my overall household experience and I highly recommend them to anyone in need of reliable and durable household appliance accessories.
Contact us
Please feel free to give your inquiry in the form below We will reply you in 24 hours