Reliable LED TV Mainboard Manufacturer from China - Wholesale and OEM Suppliers
Introducing the latest innovation in LED TV technology, the Mainboard! is proud to present this cutting-edge product that will revolutionize your viewing experience. Designed with precision and excellence, our Mainboard integrates seamlessly into our LED TVs, delivering exceptional performance and stunning picture quality.

This state-of-the-art Mainboard is meticulously engineered to provide unparalleled functionality and durability. With advanced features and a user-friendly interface, it ensures smooth navigation and effortless control over your TV settings. Whether you're streaming your favorite shows, gaming, or simply watching movies, our Mainboard guarantees a seamless and immersive entertainment experience.

Crafted with the latest technology, our Mainboard offers superior speed and responsiveness, allowing for quick and effortless multitasking. It ensures smooth video playback and faster loading times, so you can enjoy your favorite content without any interruptions. Additionally, its energy-efficient design reduces power consumption, making it an eco-friendly choice.

At , customer satisfaction is our top priority. That's why we ensure that our Mainboard undergoes rigorous quality control tests to meet the highest standards. Rest assured, you're investing in a reliable and long-lasting product that will enhance your home entertainment setup.

Upgrade your LED TV experience with our Mainboard, only from . Explore the world of limitless entertainment possibilities and immerse yourself in the ultimate viewing experience.
Sichuan Junhengtai Electronic Appliance Co., Ltd.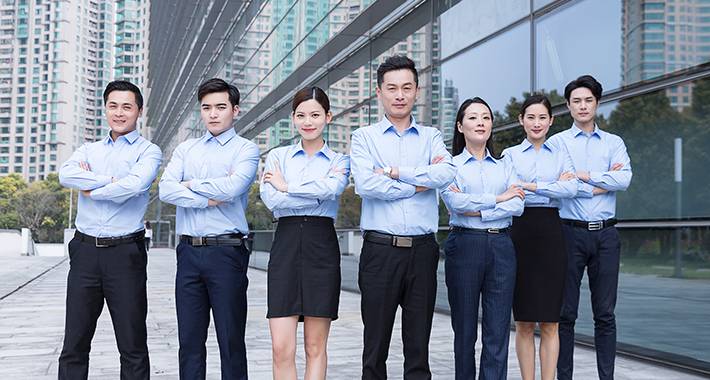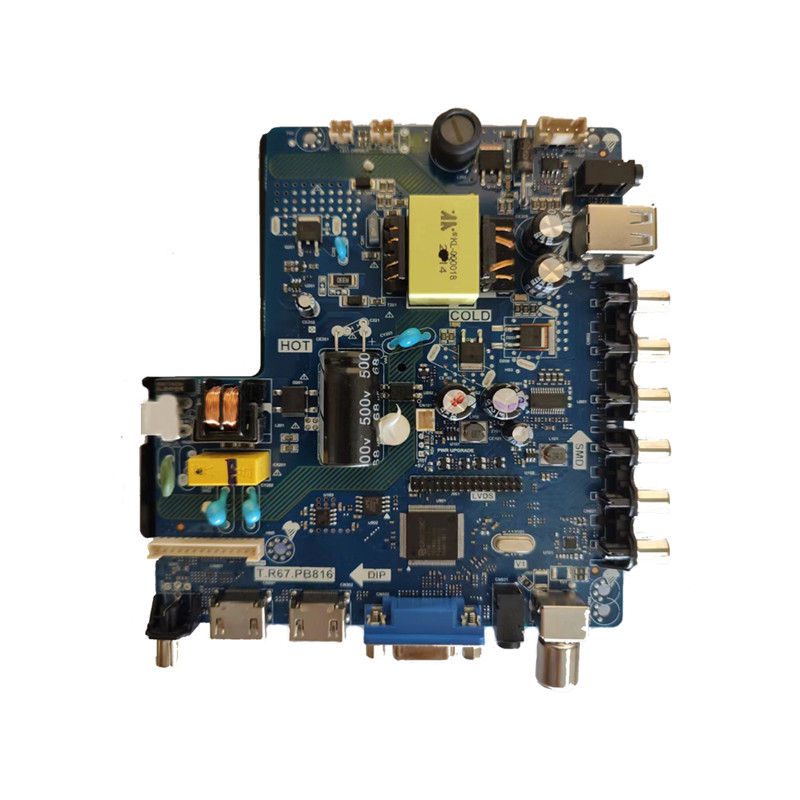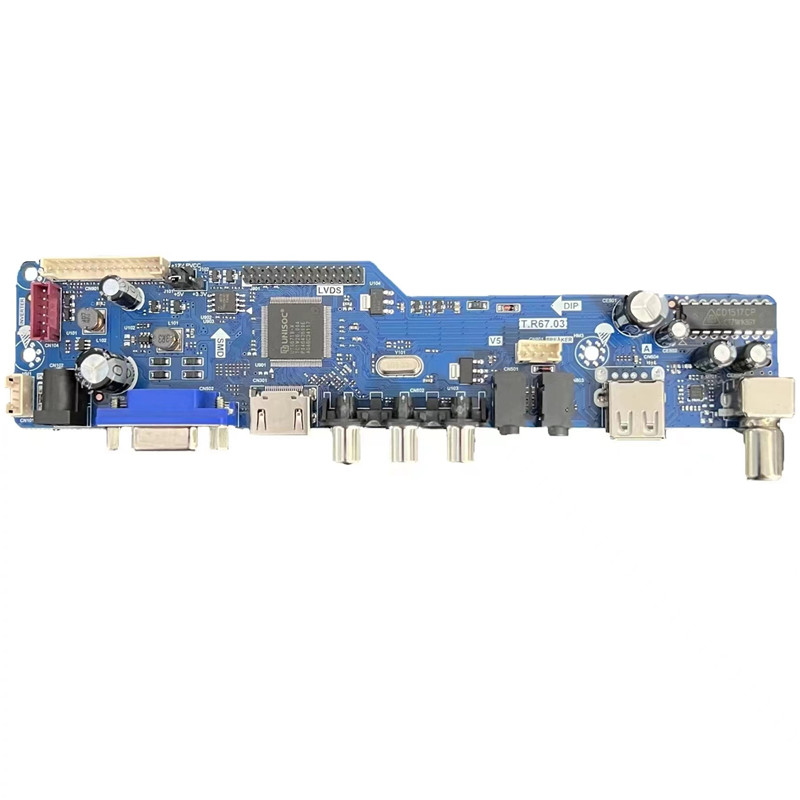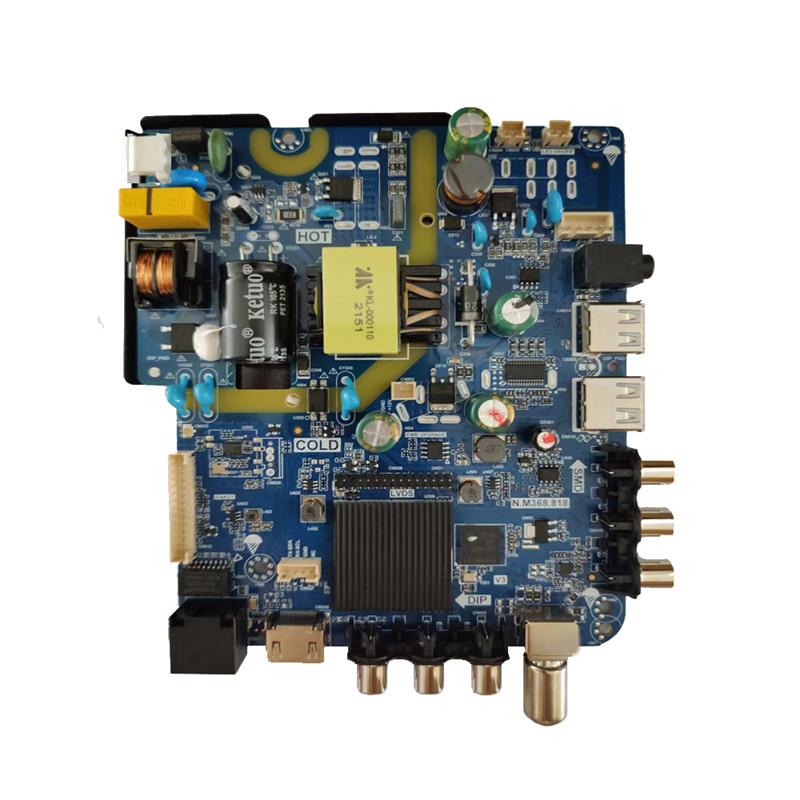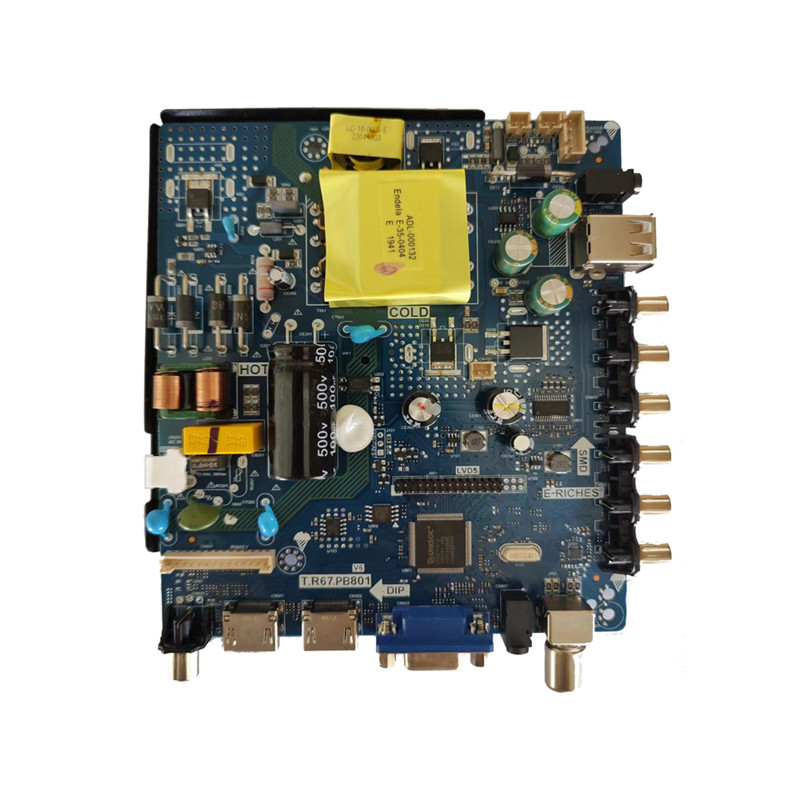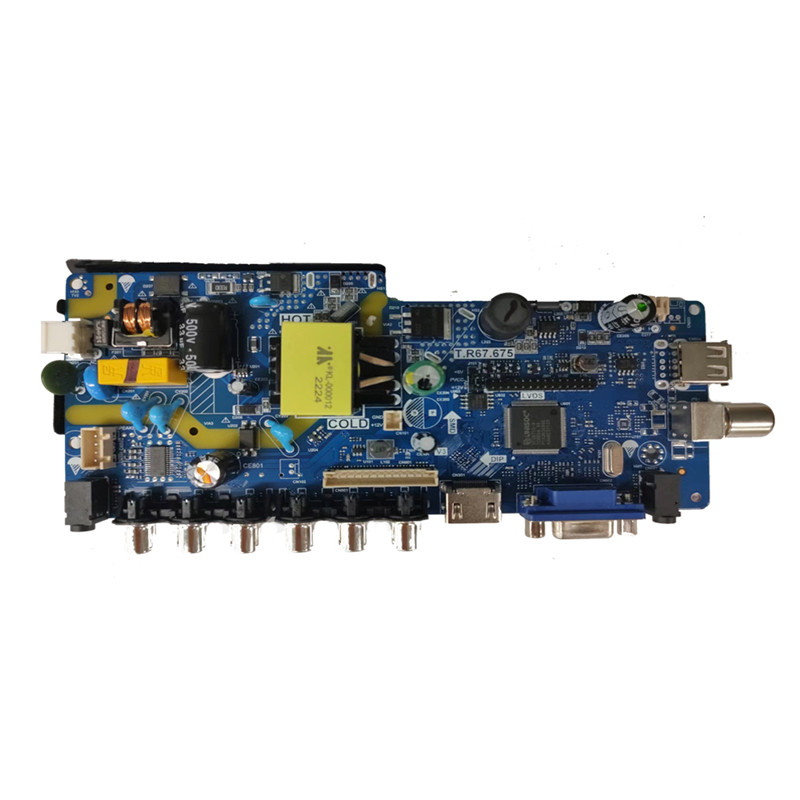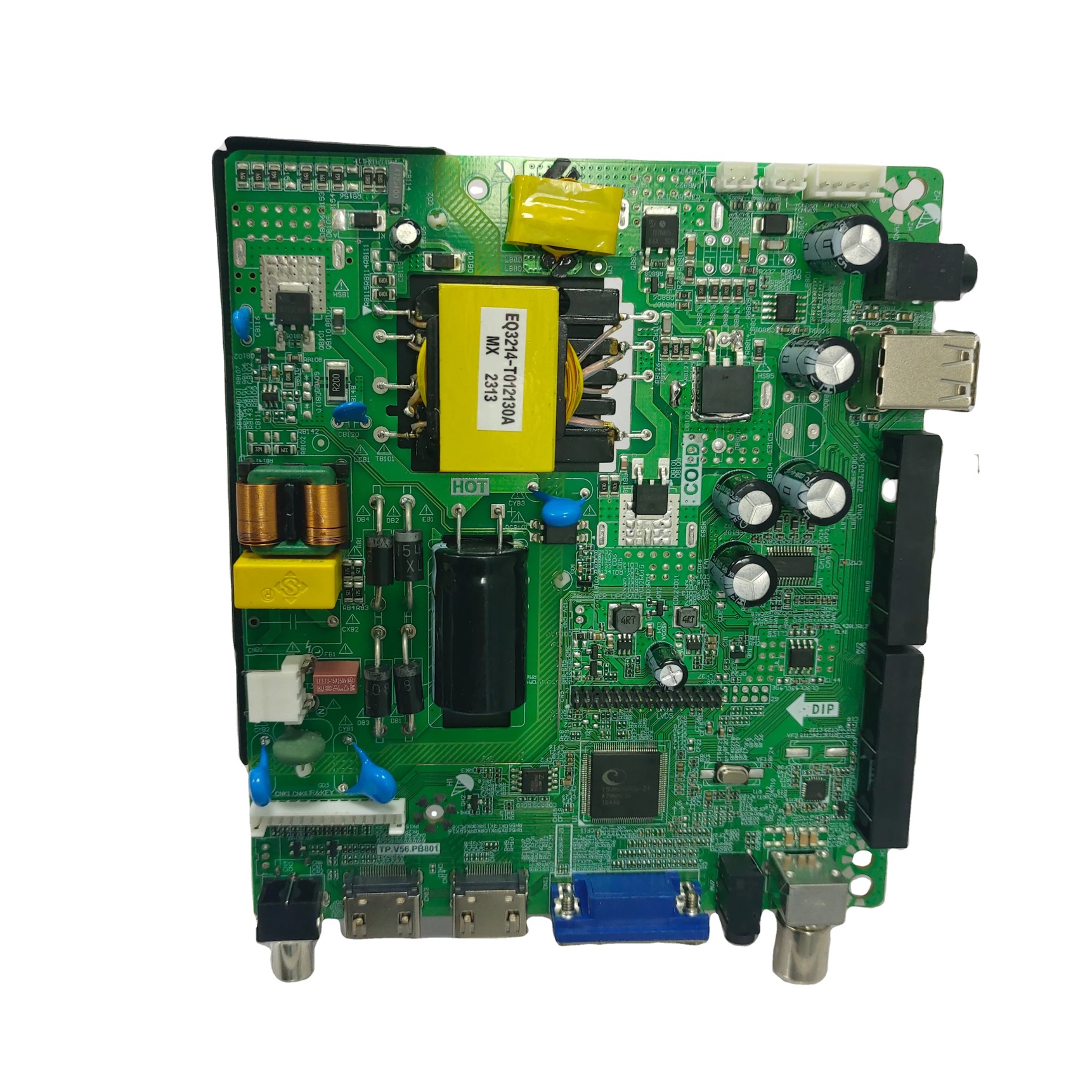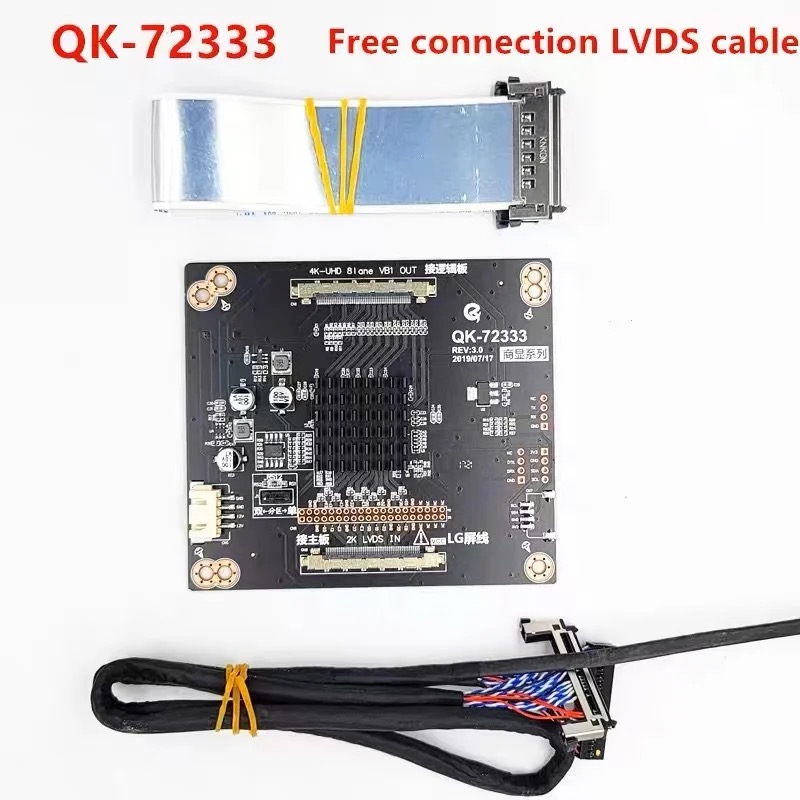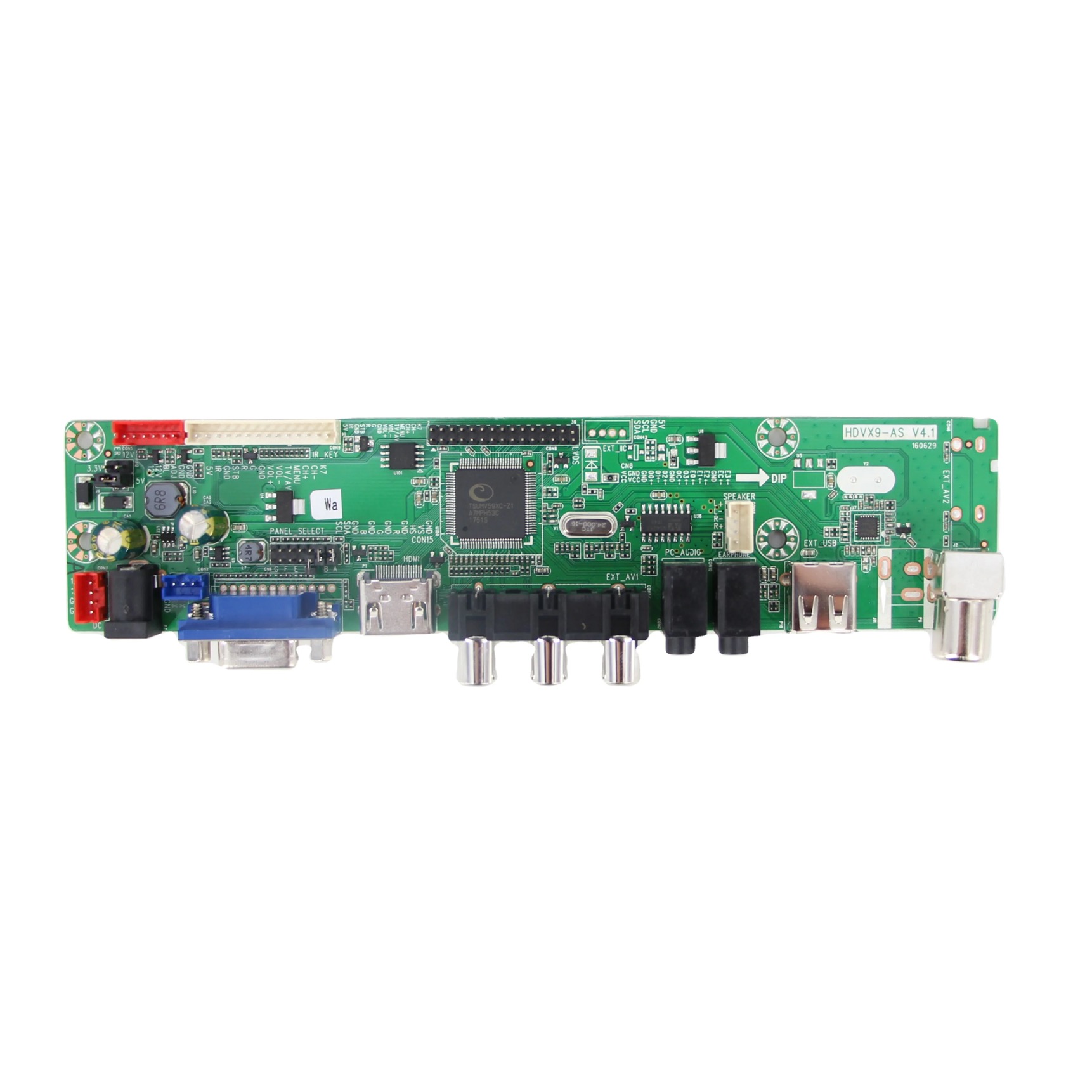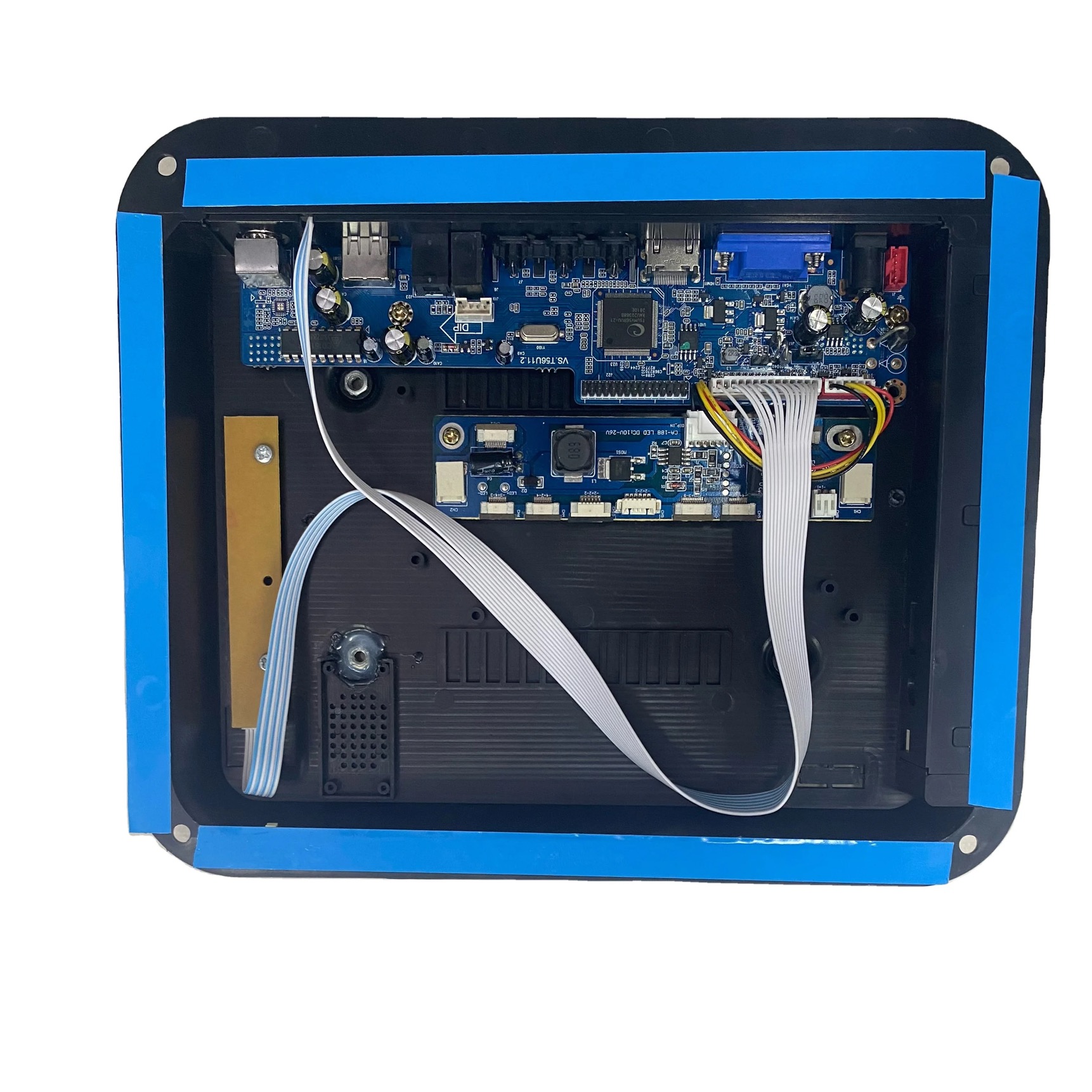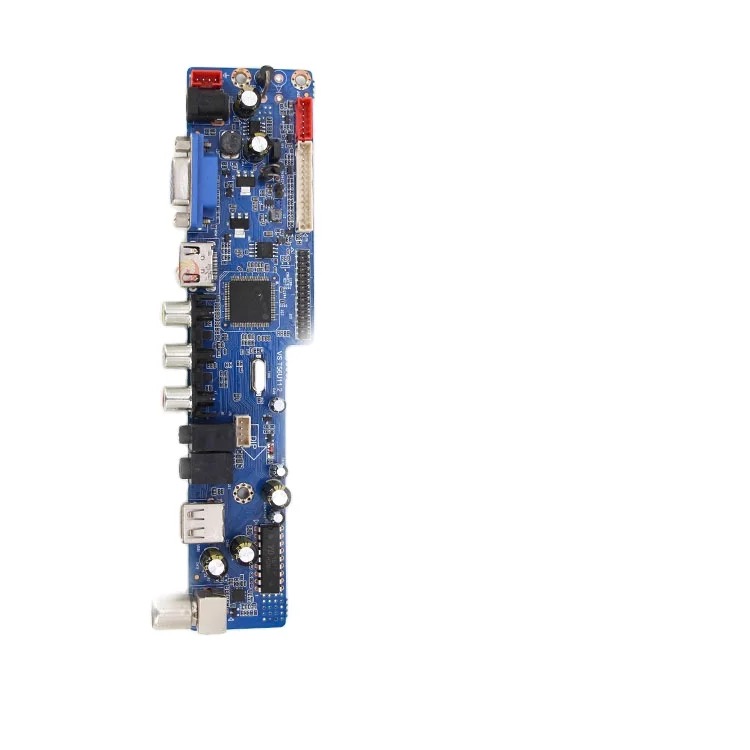 Top LED TV Mainboard: Manufacturer and OEM Supplier in China
Reviews
Related Videos
Introducing our latest and most innovative product - the LED TV Mainboard, designed to revolutionize your television viewing experience. With cutting-edge technology and unmatched performance, this mainboard is set to redefine the way you interact with your LED TV. Crafted with utmost precision and attention to detail, our LED TV Mainboard offers seamless integration with your television, providing enhanced functionality and superior image quality. This state-of-the-art mainboard acts as the brain of your LED TV, powering all the essential functions and delivering an exceptional user experience. Featuring advanced circuitry and optimized components, our LED TV Mainboard ensures fast and efficient processing, resulting in smoother multitasking and effortless navigation. Say goodbye to lag time and hello to uninterrupted entertainment, as this mainboard guarantees lightning-fast response times and superb graphics rendering. Further, our LED TV Mainboard supports a wide array of connectivity options, allowing you to effortlessly connect your external devices and expand your entertainment horizons. With multiple HDMI and USB ports, you can easily connect your gaming console, media player, or external hard drive, opening up a whole new world of possibilities. Designed to be energy-efficient, our LED TV Mainboard helps reduce power consumption while maintaining optimal performance, making it an environmentally friendly choice for the savvy consumer. Additionally, it boasts a durable and sturdy construction, ensuring longevity and reliability for years to come. Upgrade your LED TV with our game-changing LED TV Mainboard and embrace the future of television technology. Immerse yourself in breathtaking visuals, seamless connectivity, and a streamlined user interface. Elevate your entertainment experience with our LED TV Mainboard - the ultimate companion for your LED TV.
The LED TV Mainboard is a game-changer in the world of television technology. It offers a remarkable display and a streamlined interface for an exceptional viewing experience. This product ensures sharp image quality with vibrant colors, making every scene come to life. The mainboard's advanced features enable effortless navigation through a wide range of applications, making it user-friendly for even the least tech-savvy individuals. Its efficient processing power ensures smooth multitasking and quick responsiveness, enhancing convenience and efficiency. Additionally, the LED TV Mainboard boasts durability and reliability, making it a long-term investment. With its sleek design and compatibility with various TV models, this mainboard is a must-have upgrade to enhance your TV-watching experience. Say goodbye to fuzzy screens and low-quality graphics – the LED TV Mainboard sets a new standard in home entertainment technology.
I recently purchased an exceptional LED TV Mainboard and I am extremely satisfied with its performance. The mainboard not only enhances the display quality of my television but also adds efficiency to its overall functioning. The LED technology provides vibrant and immersive visuals, making my viewing experience unforgettable. Additionally, the mainboard is easy to install and connects seamlessly to my existing setup. The build quality is robust, ensuring longevity and reliability. With its advanced features, this LED TV mainboard has significantly improved my entertainment system. I highly recommend it to anyone looking for an upgrade in their television's performance.
Contact us
Please feel free to give your inquiry in the form below We will reply you in 24 hours