Find the Best CRT TV Mainboard Manufacturer in China at Wholesale Prices
Introducing the innovative CRT TV Mainboard, designed to transform your television viewing experience like never before. With cutting-edge technology and superior performance, this mainboard will take your old CRT TV to a whole new level.

The CRT TV Mainboard offers an array of advanced features to enhance your entertainment. Its sleek design and easy installation make it compatible with a wide range of CRT TVs. The mainboard boasts exceptional video and audio quality, delivering sharp and crisp images coupled with immersive sound. Say goodbye to blurry visuals and distorted sounds – our mainboard ensures a truly captivating home theater experience.

Designed by , a renowned leader in consumer electronics, this mainboard guarantees top-tier quality and reliability. Our company is committed to providing state-of-the-art products that surpass customer expectations. Our team of experts have successfully integrated the latest technology into this mainboard, ensuring seamless performance and user-friendly operation.

Upgrade your CRT TV effortlessly with the CRT TV Mainboard. Unleash the full potential of your television and immerse yourself in a world of vivid visuals and superior audio. Discover the next level of entertainment with our exceptional product, and experience television like never before.
Sichuan Junhengtai Electronic Appliance Co., Ltd.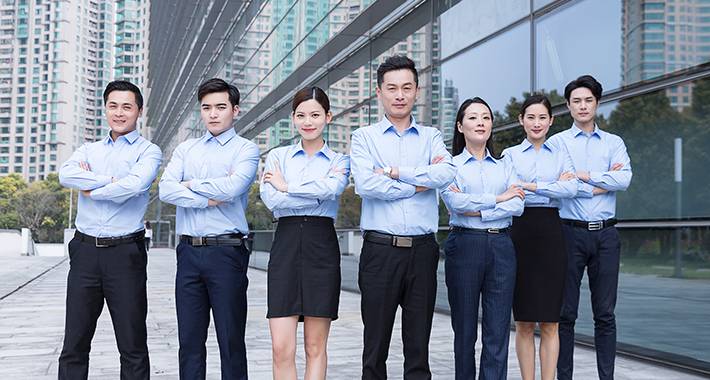 Top CRT TV Mainboard Manufacturer in China – Wholesale Supplier and Exporter
Reviews
Related Videos
Introducing our latest innovation in home entertainment technology - the CRT TV Mainboard. Designed for those who appreciate the nostalgic charm and classic appeal of CRT televisions, our mainboard brings together cutting-edge features and superior performance to deliver an unmatched viewing experience. The CRT TV Mainboard is built with meticulous attention to detail, ensuring seamless compatibility with CRT TVs of various sizes and models. With advanced circuitry and state-of-the-art components, it breathes new life into your beloved CRT television, allowing you to enjoy your favorite shows and movies with enhanced clarity and vibrant colors. Equipped with an array of ports and connectors, our mainboard provides endless connectivity possibilities. Whether you want to connect your gaming console, DVD player, or even stream content from your smartphone, the CRT TV Mainboard offers versatile options for seamless integration. Experience the thrill of gaming on a CRT TV like never before, with lightning-fast response times and unparalleled image quality. Our CRT TV Mainboard also includes a user-friendly interface, making it effortless to navigate through menus and settings. Enjoy the convenience of adjusting contrast, brightness, and color settings to suit your preferences. With easy-to-access inputs and hassle-free installation, upgrading your CRT TV with our mainboard becomes a breeze. In addition, the CRT TV Mainboard is designed with energy efficiency in mind, making it environmentally friendly and helping you save on electricity bills. Rest assured knowing that you can enjoy hours of entertainment guilt-free. Rediscover the magic of CRT televisions with our state-of-the-art CRT TV Mainboard. Embrace the nostalgia while enjoying the latest features and performance enhancements. Upgrade your CRT TV today and indulge in an unparalleled viewing experience.
I recently purchased a CRT TV Mainboard and I am extremely satisfied with its performance and quality. The mainboard is compatible with my CRT TV and has greatly improved its functionality. The picture and sound quality have noticeably enhanced, providing me with a more immersive viewing experience. The installation process was simple and hassle-free, with clear instructions provided. I appreciate the durability of this mainboard as it has been working flawlessly since I installed it. Overall, the CRT TV Mainboard has exceeded my expectations and I would highly recommend it to anyone looking to enhance their CRT TV performance.
I recently purchased a CRT TV mainboard and I am extremely satisfied with the product. The mainboard has exceeded my expectations in terms of performance and durability. It has proven to be a perfect replacement for my old and malfunctioning board. The image and sound quality are exceptional, providing a pleasant and immersive viewing experience. The installation process was also hassle-free, thanks to clear instructions provided. Additionally, the mainboard is very cost-effective, offering great value for money. Overall, I highly recommend this CRT TV mainboard to anyone in need of a reliable and high-quality replacement for their television.
Contact us
Please feel free to give your inquiry in the form below We will reply you in 24 hours