High Quality LED TV Power Module - Trusted Manufacturer in China
Introducing the next-generation LED TV power module, developed by the innovative team at . Designed to revolutionize your viewing experience, our power module ensures unmatched performance and durability.

With advanced technology and superior craftsmanship, our LED TV power module guarantees seamless power transmission and enhanced efficiency. Say goodbye to unwanted power fluctuations and hello to uninterrupted entertainment. Whether you are watching your favorite TV shows, playing games, or streaming online content, our power module provides a stable and reliable power supply, allowing you to enjoy breathtaking visuals and vibrant colors.

Safety is our utmost priority, which is why our power module is equipped with multiple protection measures, including surge protection, overcurrent protection, and overvoltage protection. Rest assured that your LED TV and connected devices are shielded from potential damages, providing you peace of mind.

At , customer satisfaction is at the heart of everything we do. We strive to exceed your expectations by delivering top-notch products that enhance your lifestyle. Our LED TV power module is meticulously engineered to meet the highest industry standards, ensuring a long-lasting and reliable performance.

Upgrade your LED TV experience today with our state-of-the-art power module from . Experience the difference in power and efficiency, and immerse yourself in a world of unparalleled entertainment.
Sichuan Junhengtai Electronic Appliance Co., Ltd.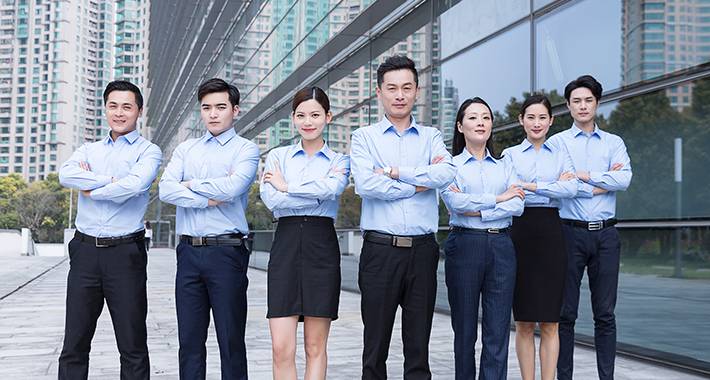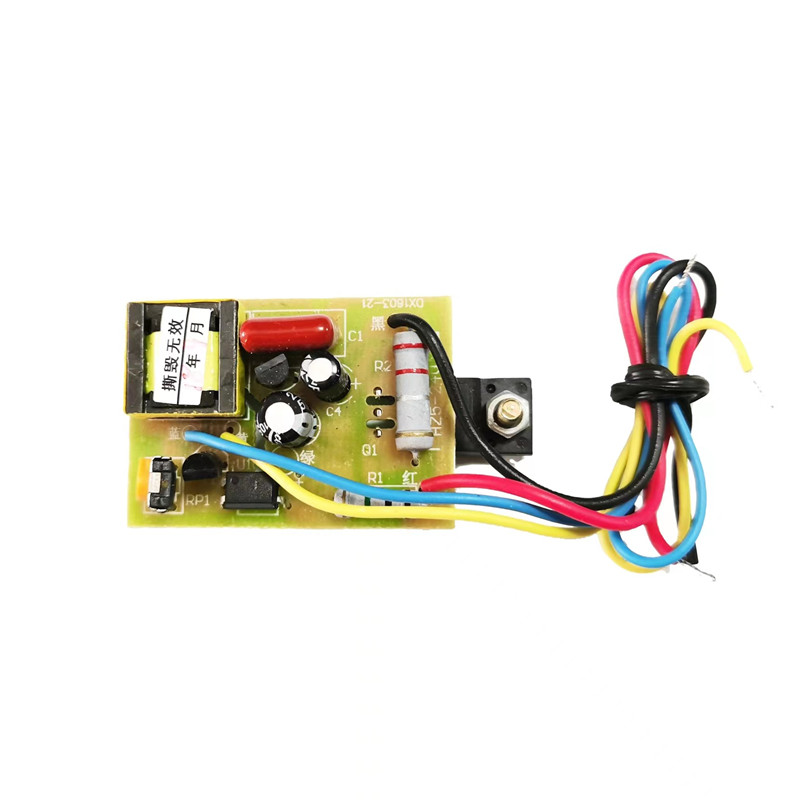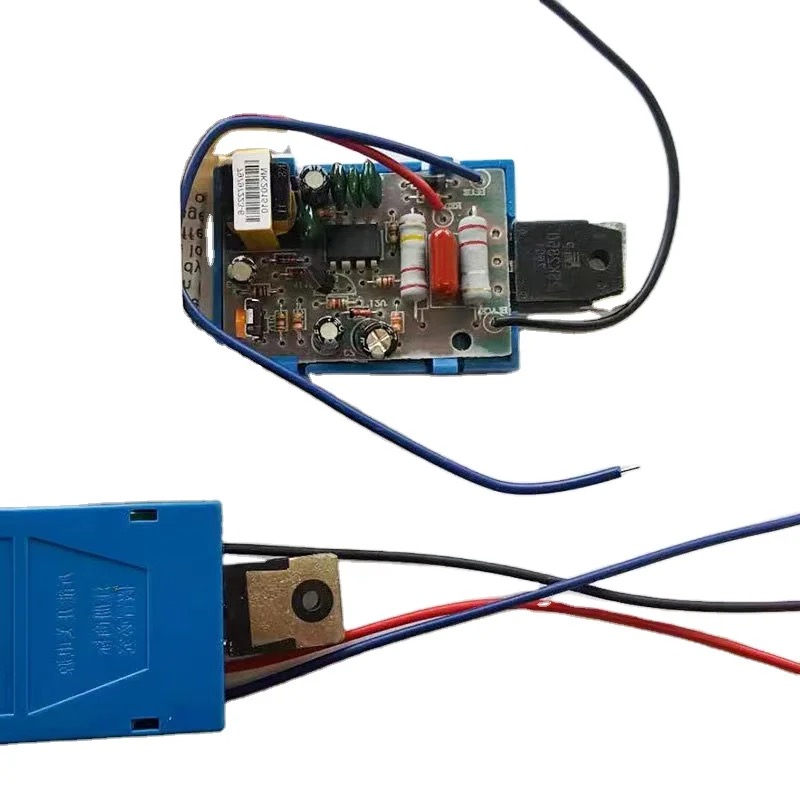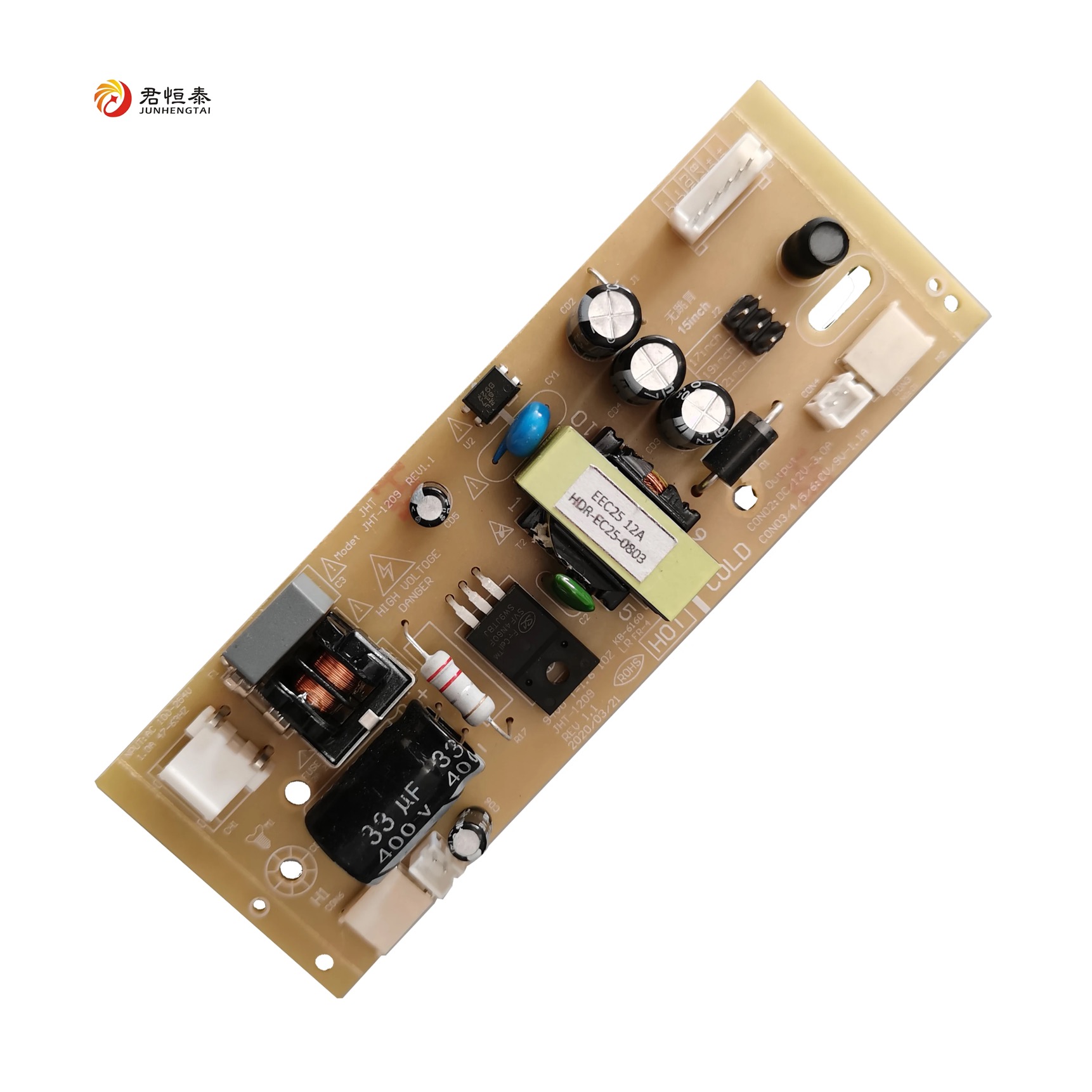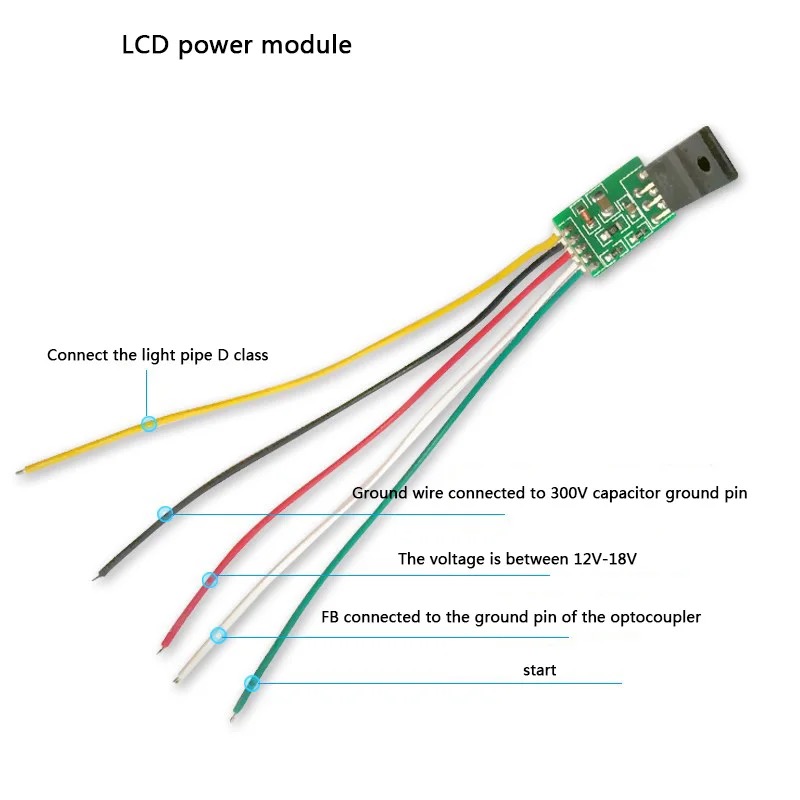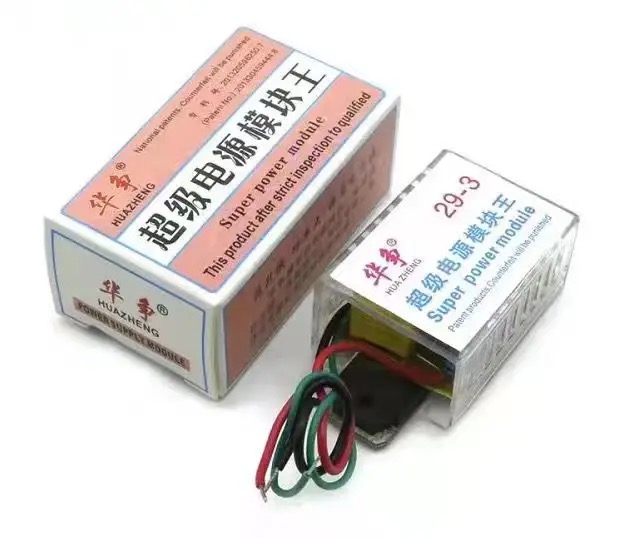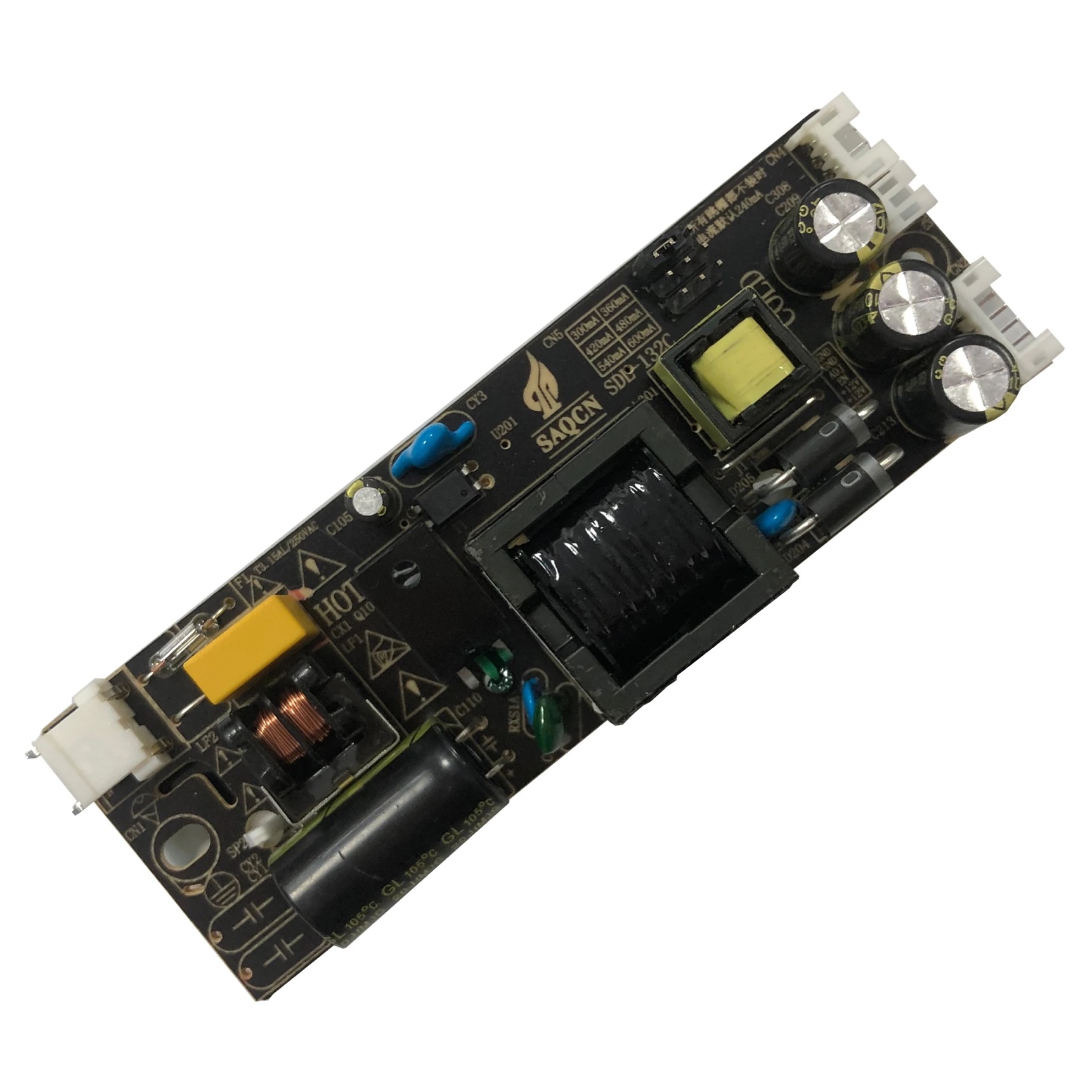 Top LED TV Power Module Manufacturer and Exporter from China
Reviews
Related Videos
Introducing our revolutionary LED TV power module, designed to transform your television viewing experience like never before. Crafted with cutting-edge technology and unparalleled engineering, our power module offers exceptional performance and power efficiency for your LED TV. With the aim to optimize power consumption without compromising on picture quality, our LED TV power module stands at the forefront of innovation. It is specifically designed to provide a stable power supply, ensuring uninterrupted and crystal-clear visuals. Equipped with advanced features, our power module guarantees enhanced energy efficiency, reducing your carbon footprint and helping you contribute towards a greener environment. Our engineers have meticulously engineered this module to maximize its potential and deliver the finest power management capabilities available in the market. Experience unrivaled performance and reliability as our LED TV power module efficiently regulates power supply, thereby extending the lifespan of your television. With its robust design and state-of-the-art circuitry, it safeguards against power surges and fluctuations, providing you with a seamless entertainment experience. Additionally, our LED TV power module offers seamless integration with your existing television setup. It is compact and lightweight, making installation effortless. The user-friendly interface ensures hassle-free operation, allowing you to effortlessly adjust power settings according to your preference. Investing in our LED TV power module not only enhances your television performance but also saves you money in the long run by reducing energy costs. Be prepared to be captivated by stunning visuals, uncompromised performance, and an eco-conscious approach. Upgrade your LED TV today with our groundbreaking power module and unlock a world of entertainment like never before.
The LED TV power module I purchased recently has exceeded my expectations. It provides a seamless and uninterrupted supply of power to my LED TV, ensuring optimal performance. The module is incredibly efficient and works silently without any noticeable noise or disturbances. Its compact size and easy installation make it convenient to place anywhere near the TV. The built-in safety features protect against power surges, ensuring the longevity of both the module and the TV. With its high-quality construction and reliable performance, this LED TV power module is an excellent investment for anyone looking to enhance their viewing experience.
The LED TV power module I recently purchased has greatly improved my television viewing experience. With its efficient power management, I have noticed a significant reduction in energy consumption, resulting in lower utility bills. The module's sleek design seamlessly integrates with my TV setup, making it visually appealing. Its advanced circuitry ensures stable power supply, preventing any flickering or voltage fluctuations. Additionally, the module's compatibility with various TV brands makes it a versatile choice. I highly recommend this LED TV power module for its excellent performance and cost-saving benefits.
Contact us
Please feel free to give your inquiry in the form below We will reply you in 24 hours